7Up has taken countrywide gastronomes on a journey with the launch of their new TVC and that too without a passport. Don't believe me? Read till the end and you'll experience the amazing journey with 7Up
In my earlier post here, I introduced you to 7Up's hunt for #AsalFoodie and how they are engaging foodies on social media with an ongoing competition where they've provided quirky cover photos and profile pictures to display and prove you're the AsalFoodie and win an iPad too. This campaign took the social media by storm and with an overwhelming participation and some very unique, creative and interesting foodies and 7UP competition entries (profile pictures & cover photos) it's been a hit!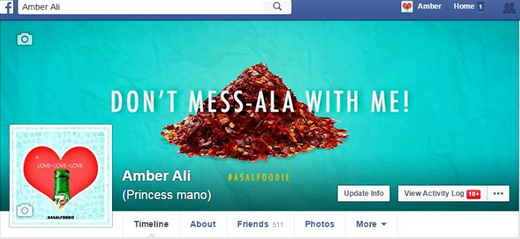 It was not only on the social media, the #AsalFoodie hunt went on a cruise. Yes you read it right; there was an exclusive 7Up foodies cruise. Some of our favorite stars Zoe Viccaji, Anoushey Ashraf and more were spotted cruising with 7Up and having a fun time on the foodie cruise with some interesting activities like '7Up Fishing' and of course some really good food. The highlight of the event was Zoe Viccaji's first ever live performance on the cruise that was exclusively covered and shared on 7Up's social media platforms.
This event too was a great hit with the campaign hash tag trending and reaching over 8 million in Pakistan within a few hours.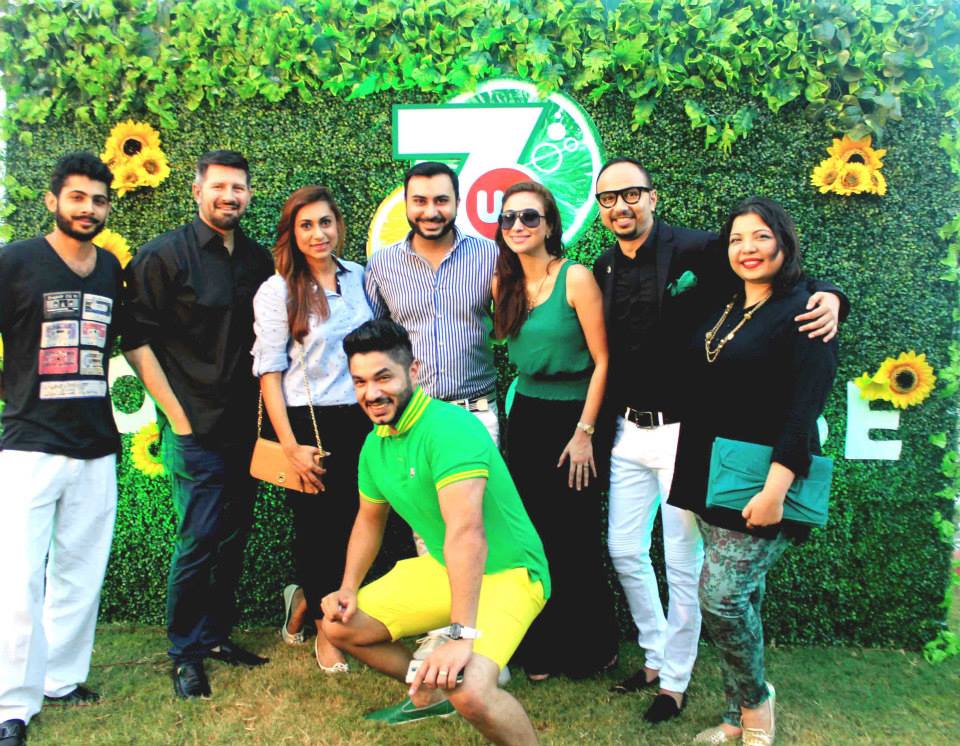 7Up always comes up with unique ways of promoting the brand and reaching out to its consumers and that's when we spotted 7Up's floating billboard at Do Darya, Karachi (Now that's an incredibly amazing way to do it!). The location is a foodie hub with most popular restaurants around, and so has to be 7Up as wherever there's food there's 7Up. This unique advertising/floating display became an instant talk of the town.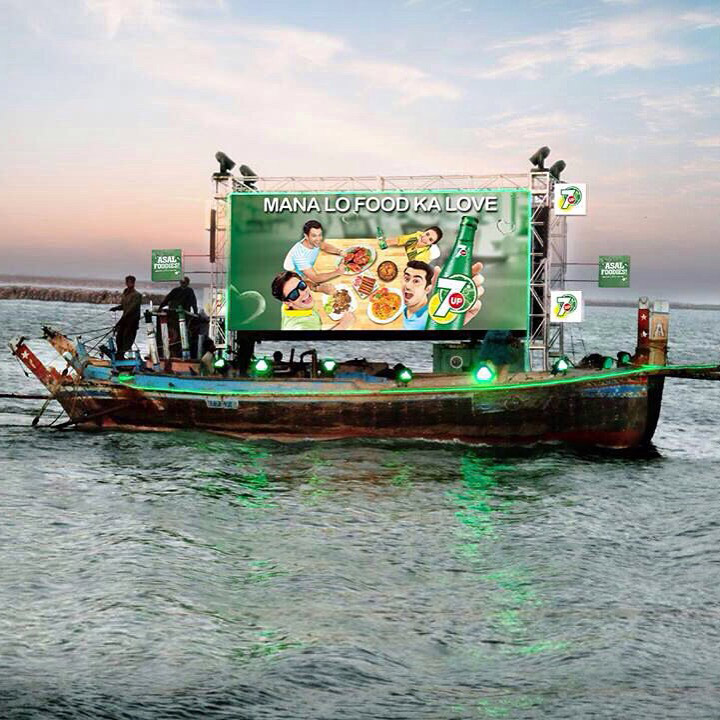 And the foodie journey continued, from the cruise to floating billboard it came to Lahore as a 7Up Foodie Bus Tour. A double decker 7Up foodie bus was spotted around Lahore taking its passengers all around the city and making stops to serve them live food. This was again a hit and everyone was found tweeting about the 7UP Food Fest!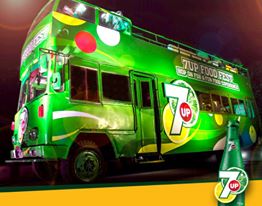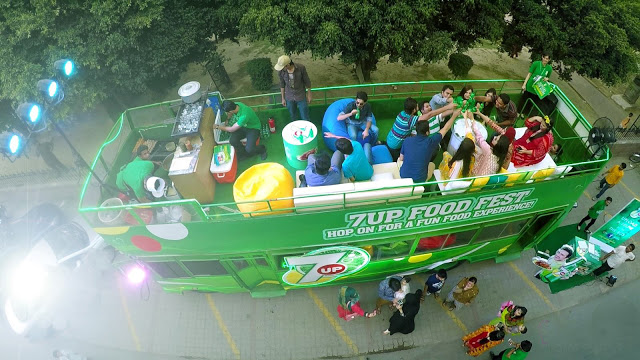 A brand identity is built on how well a brand connects with its consumers and how impactful, memorable and emotional those connections are. 7Up with its branding strategy has proved to make a strong connection with its consumers by going beyond just a TVC and connecting with its consumers with love for food as well as taking them along on the foodie journey!
Let's Keep Rollin with the quest to find the #AsalFoodie with 7Up!