Schools are re-opening after long summer vacations and your little ones must be excited about the re-opening of the school. New class, new bags, new stationery and just everything new is always exciting. I loved going to school and enjoyed it a lot. I made amazing friends who I'm still friends with and feel blessed to have them in my life. The excitement of school is there but it can be challenging for mothers to prepare lunch boxes, plan after school snacks for the kids. Well, Peek Freans Butter Puff Crackers just made it so easy for you.
Butter Puff Original Crackers creamy, buttery goodness that is convenient and delicious to have. I know you must have enjoyed it with your daily chai but, today we'll make something for your kids that's fun, creative and healthy (in a way, it includes fruit) that they'll love and enjoy as an after-school snack, while you have your chai and listen to their school stories.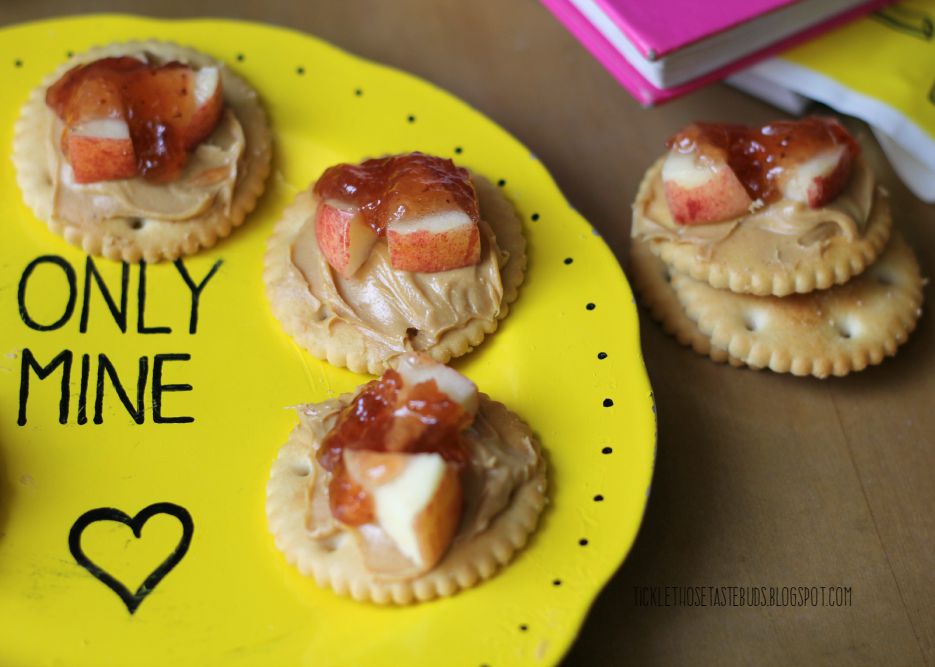 If you haven't tried the Peek Freans Butter Puff Crackers in Original or Veggie, you should definitely try these, buttery, flaky, flavorful crackers that are super convenient and you can whip up some delicious toppings for your kid's lunch box or an after-school snack.  You can get some inspiration from the Peek Freans Butter Puff page for tasty treats. Inspired by their 14 Ways to Butter Puff topping ideas, I decided to make PB&J topped, quick and easy snack for the kids.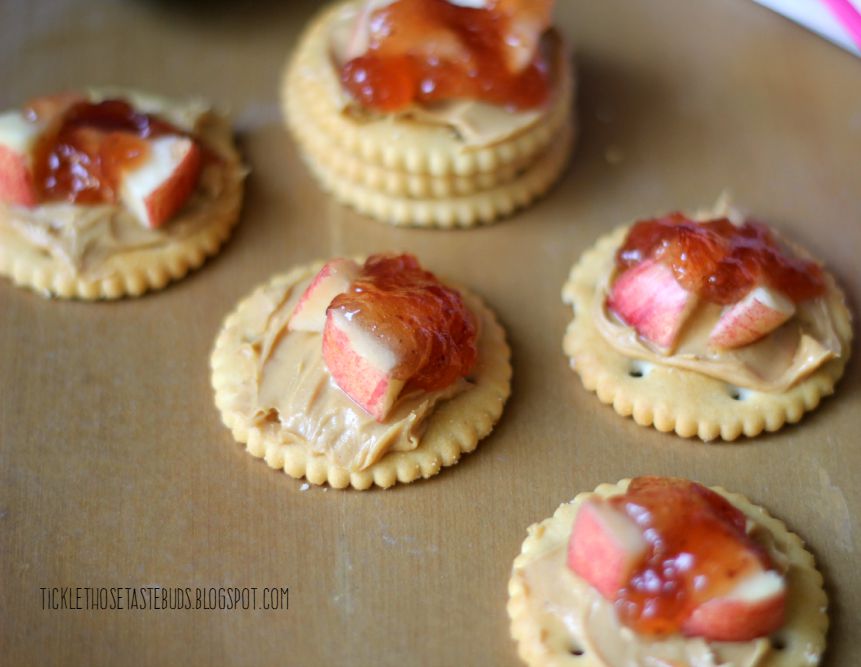 You can be as creative as you can and top it with you kid's favorite fruit, dips and sauces. You can try these Butter Puff Nachos too.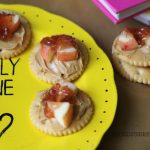 Print Recipe
Butter Puff Back-to-School Snacks
Crackers with a topping of PB&J and apples – a fun and healthy snack that kids will love and enjoy as an after school snack


Ingredients
Half-Roll Pack Butter Puff Original Crackers

Peanut Butter

Strawberry Jam

Apple

(sliced or diced)
Instructions
In a serving dish lay out Butter Puff Original Crackers.

Top each cracker with 1 Tbsp Peanut Butter, one or two slices of apple and a layer of strawberry jam on the top.
Enjoy this delicious after-school treat with your kids! More Butter Puff snacking ideas coming tomorrow
For more delicious after-school and lunch ideas check out #14WaysToButterPuff on Peek Freans Butter Puff Facebook Page