I am absolutely obsessed with mugs at the moment and for an avid-chai drinker like I am, it's pretty normal I suppose. I mean how can you not buy the most gorgeous looking Mug and not make it a part of your life? You just can't do that! And this gorgeous Blush Pink Mug with gold accents by Clayworks is just so pretty that it is now a fancy addition to my Mugs Collection.
Chai or Coffee has become our daily staple. It's more like a morning, afternoon or an evening ritual something we just can't do without and as they say "Good tea needs a Good cup" (in my case mug) it's only fair that we choose to enjoy it in a fabulous mug. And this mug rightly serves that purpose. It's gorgeously elegant, the gold accents perfectly compliment the color and make it look all-so-fancy and super classy.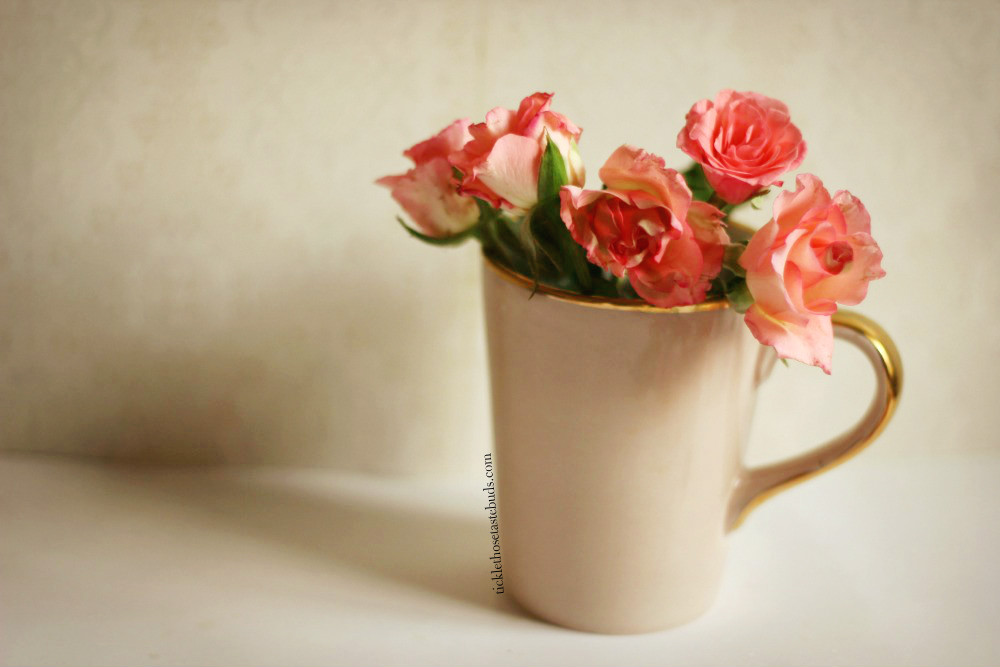 Clayworks is the manufacturer of ceramic tableware and fun ceramic accessories. They have a huge variety of ceramic tableware and accessories that are equally unique and fabulous. The mug is priced at Rs. 1200 and the best thing it is microwave safe. You can order it through Clayworks Facebook page here or from their outlets in Lahore and Islamabad. In Karachi they stock at Ensemble and for online purchasing you can buy their products from www.pollyandotherstories.com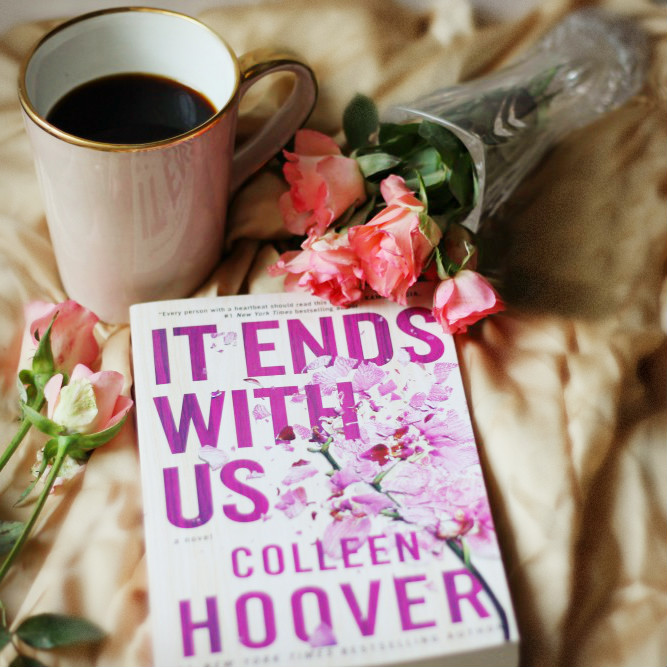 This mug is also available in Powder Blue and that too is really pretty. So, if you have a chai partner who is as enthusiastic about chai as you are you can order his & her mugs from clay works in blush pink and powder blue. And if you don't like having chai in mug, they have teacup and saucer sets in blush pink and powder blue too – they've got everyone covered. They do customized orders as well, for details visit their Facebook Page and you can view more of their products and popular items on their Instagram page.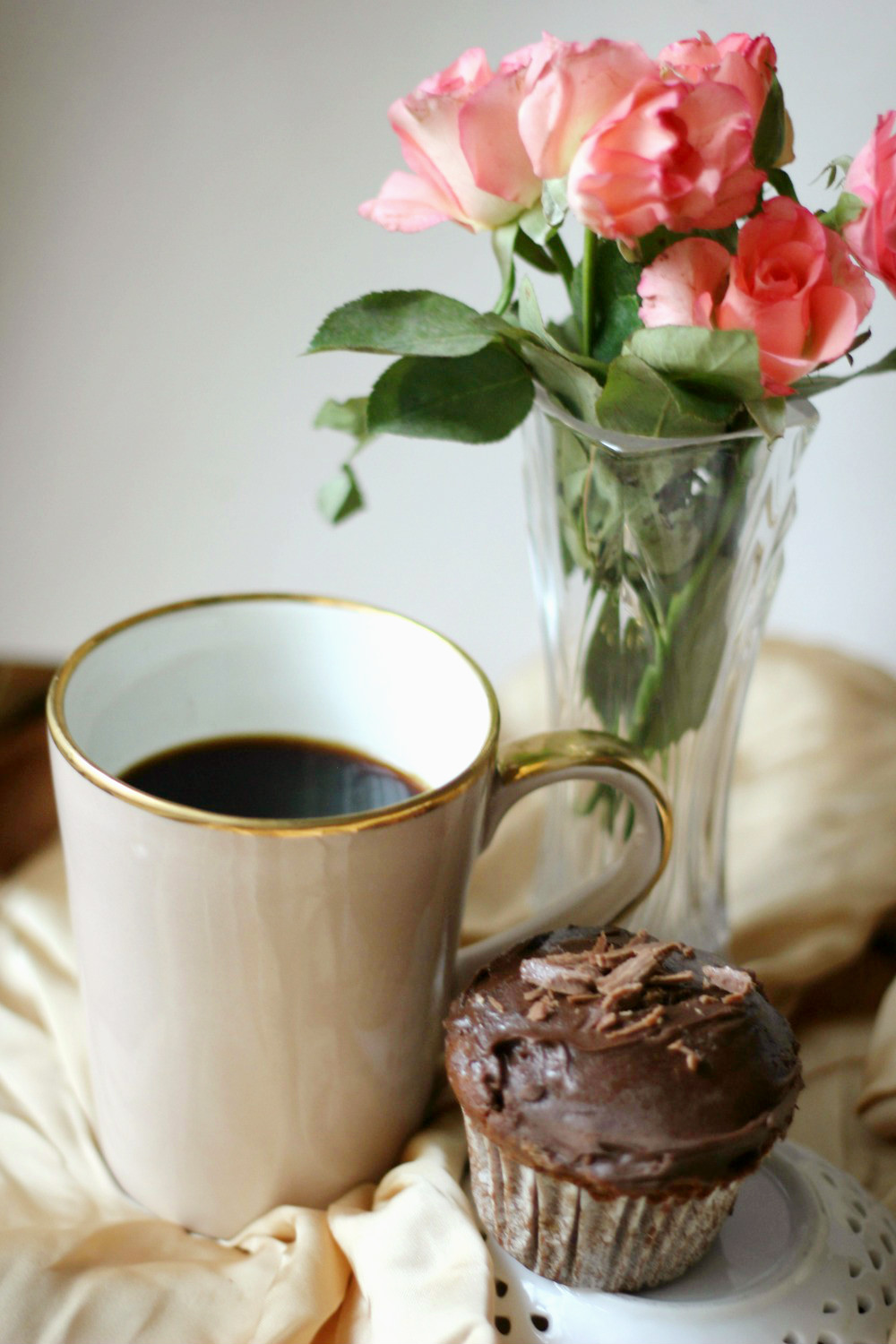 Everyday chai just got fancier with this oh so feminine mug. I Adore the color and that gold touch to it. As much as I like it for myself, it definitely would make a perfect gift for those chai-obsessed or mug-obsessed friends too!