I'm an avid morning-tea drinker, mornings without chai (tea) are sad, boring and incomplete. Although I'm not a morning-breakfast person but I definitely am the morning-chai person. Which makes me a collector of fun, quirky, colorful mugs too (apparently all the ones I'm attracted to) and the moment I saw this Mitti Pow Mug it was love-at-first-sight-kind-of-attraction.
"Mitti Pow" is a desi phrase used by Punjabi people mostly, when they want to finish an argument or ask to forget something. Mitti Pow or Mitti Pao literally means Bury It.
The very moment I saw this mug, it ignited my Punjabi-ness and I had to order it. The creative brains behind this mug is Oddpot.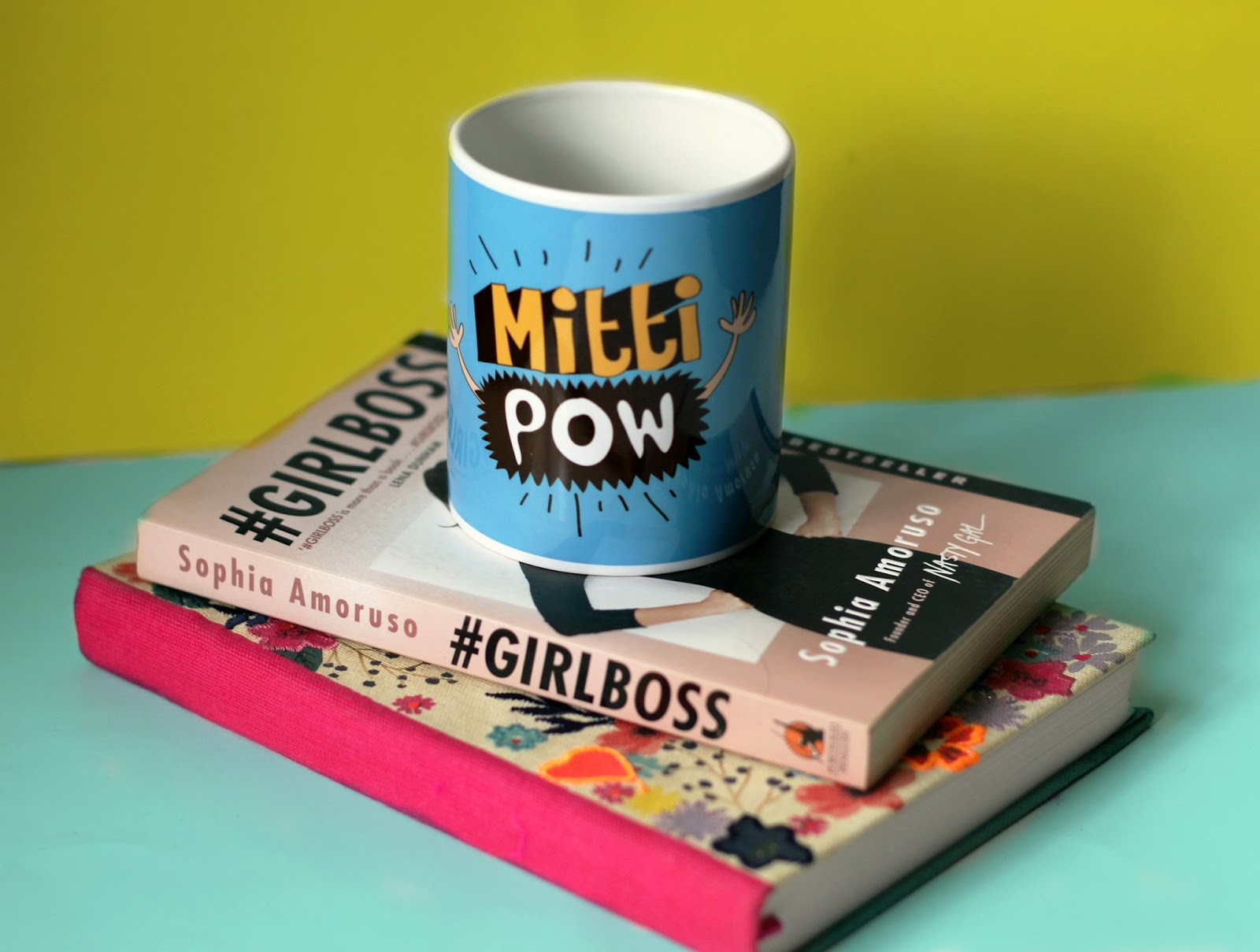 Oddpot is an online shop and maker of colorful, fun, quirky and fabulous everyday products and stationery items. They sell through their Facebook Page Here. This Mitti Pow mug is priced at Rs. 650 and they ship nationwide. To order you can simply Facebook Inbox them or email at [email protected]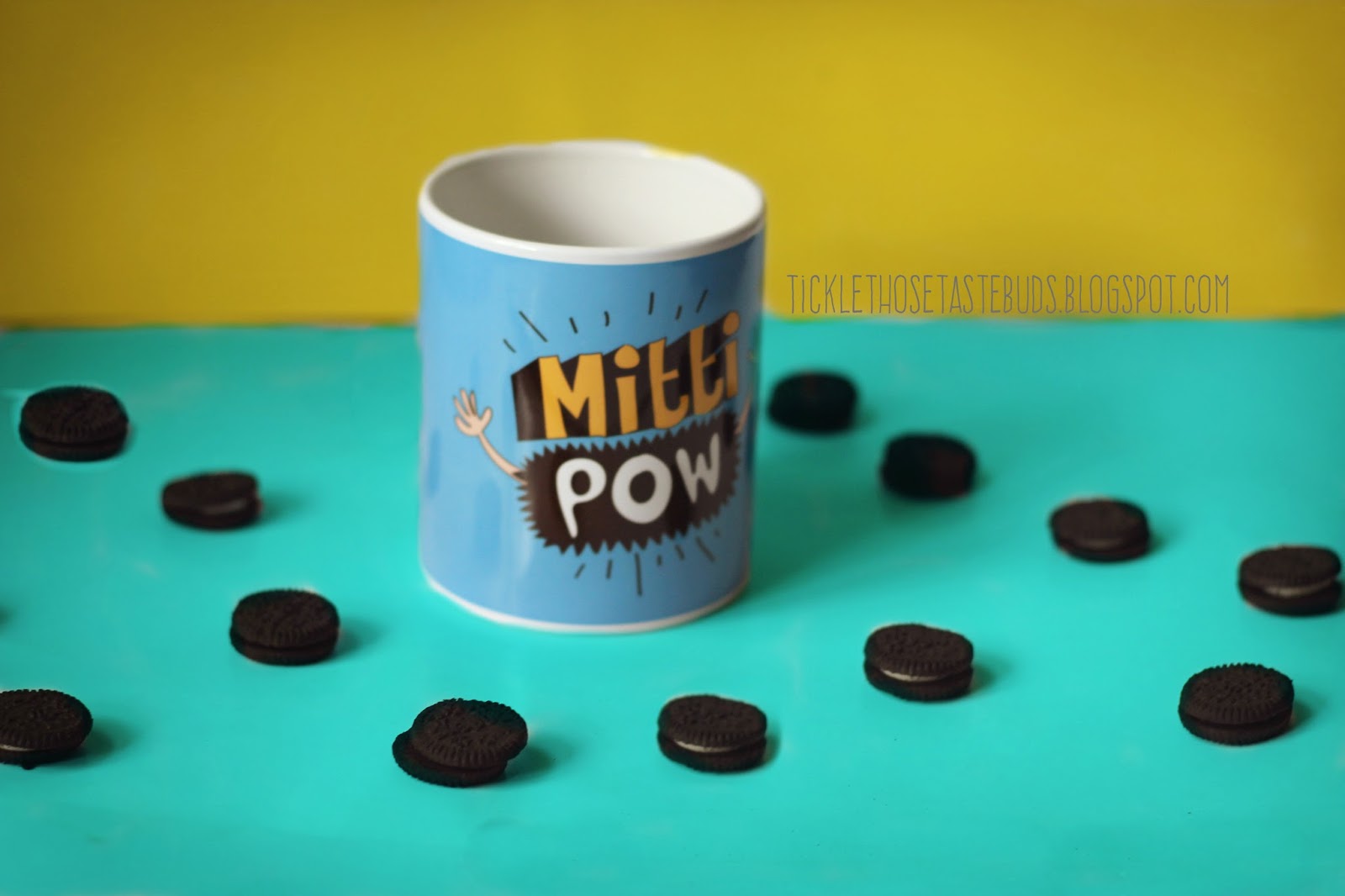 Every time I see this mug on my work desk, it brings an instant joy and perhaps a little motivation too, to just bury some stuff and move on to priority tasks. Today someone asked, is it your "Personal Motto?" I've started to feel it is! "Mitti Pow – WoW like a Ninja (HA HA)