I finally made the bold decision to chop off my long locks and hop on the chic LOB(long bob) trend. By now you all must be familiar with this hair lingo LOB, which basically is a long bob hairstyle that can be anywhere between your shoulders and collar bones. I'm absolutely loving my LOB, it's so hassle-free, low maintenance, gives hair a very healthy feel and is so chic!
The last time I had short hair was during my early university years so cutting my hair short was a difficult decision for me. I took about a month to decide, yes I know that's pretty long but I took this long because I got balayage on my long hair and just loved it (see here) so I really really wanted to keep it that way, but then I also wanted this neat edged, straight cut bob. But I'm glad I made this decision, LOB is the perfect length for my face and my hair look so much healthier and the grown-out balayage gives it a very nice highlights effect.
Keeping it for almost 2 weeks now I've been trying to learn all the ins and outs of styling the short hair and decided to share the products I'm loving on my LOB for anyone who is interested in getting, or has already made the chop.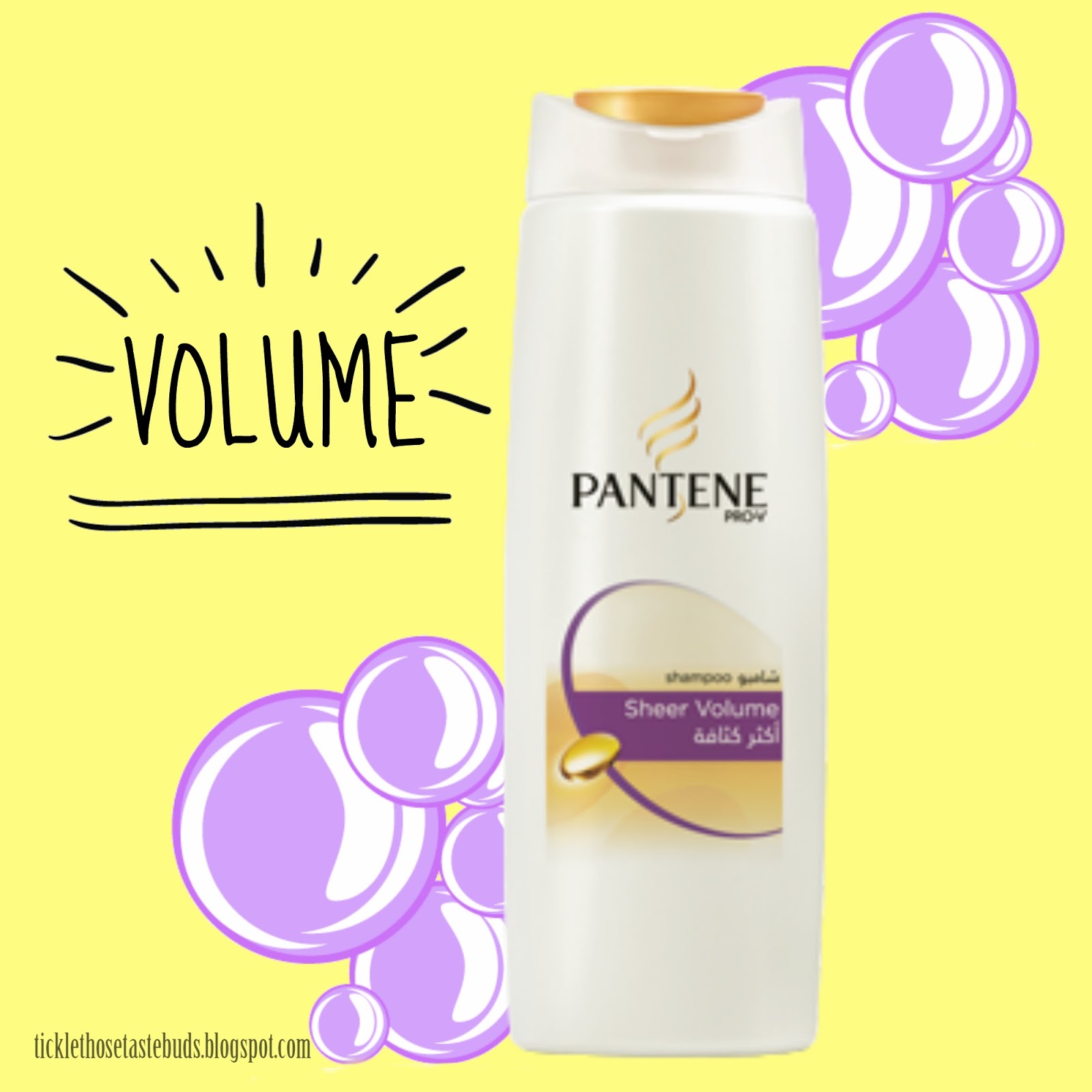 Volume – LOB looks good when it's bouncy and the hair has volume. Even for a sleek bob the hair needs volume otherwise it'll look totally flat. I've very fine hair so for me a volumizing shampoo is a must, otherwise my hair start to look flat. I've been using this Pantene Pro-V Sheer Volume Shampoo from quite sometime now and it does wonders for my hair. It actually adds volume to my hair with every wash. This shampoo actually does what it says, adds volume and shine to the hair. I use the one that's made in UAE, so do check the back of the bottle to see where it's made.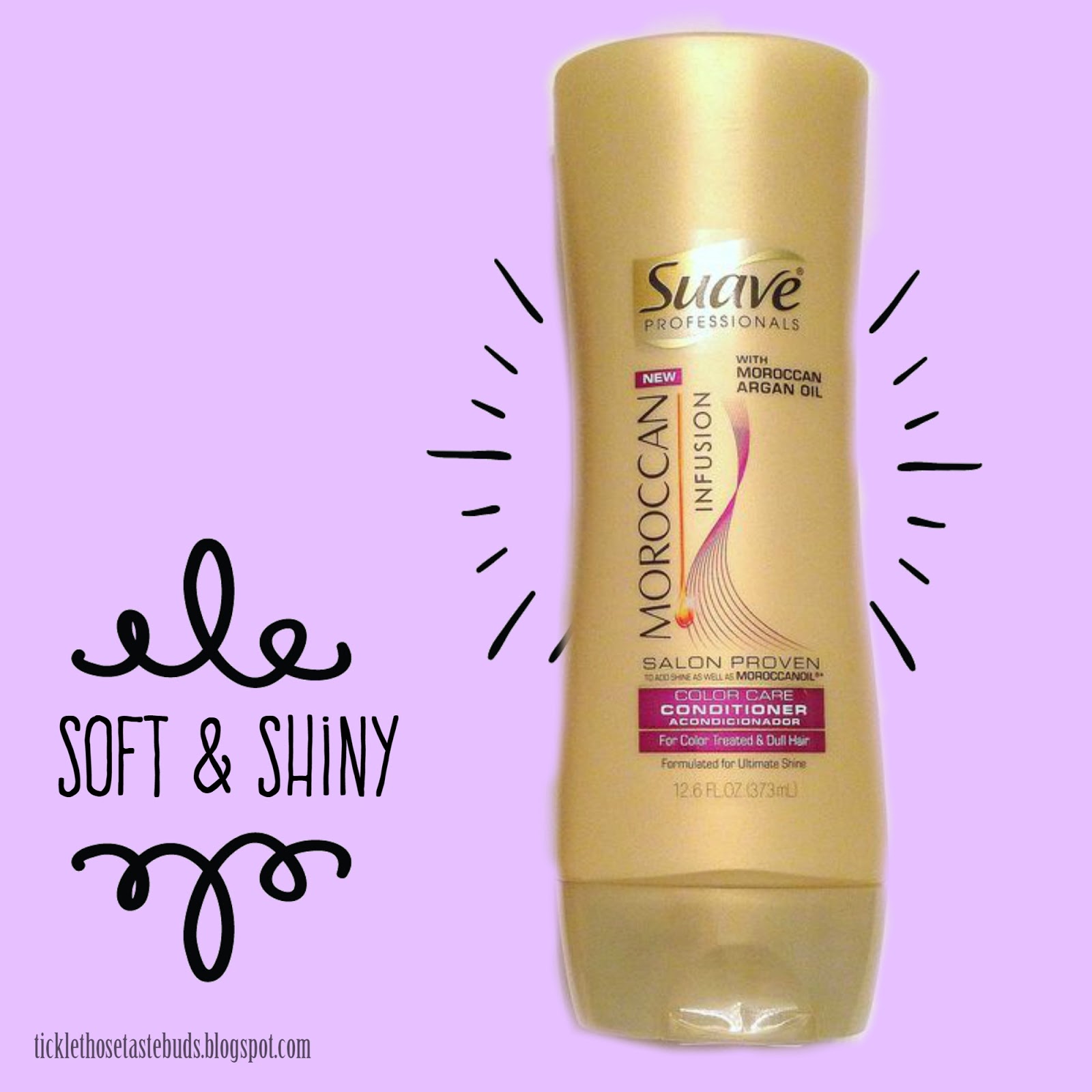 Soft & Shiny – To keep the hair super soft and to achieve that sleek look I started using this Suave Professionals Moroccan Infusion Color Care Conditioner with Argan Oil and my o my what an amazing product this is. First, it smells so so good it literally gives you that spa kind of feel, and it stays for long too. As for the conditioner it's one conditioner that I'm absolutely loving and am totally impressed with. It makes my hair really really soft and tangle-free even if I don't brush one whole day after washing my hair, even the next day its so easy to brush my hair all because of this conditioner (yes, I try to air dry my hair and try to keep the natural waves, so yes, I do no-hairbrush-days occasionally). How I use it? After shampooing my hair I take a small amount of conditioner and apply it to the ends of my hair, leave it on for 1-2 minutes to settle and then rinse off. Ta da! There you have it super soft, shiny and tangle-free hair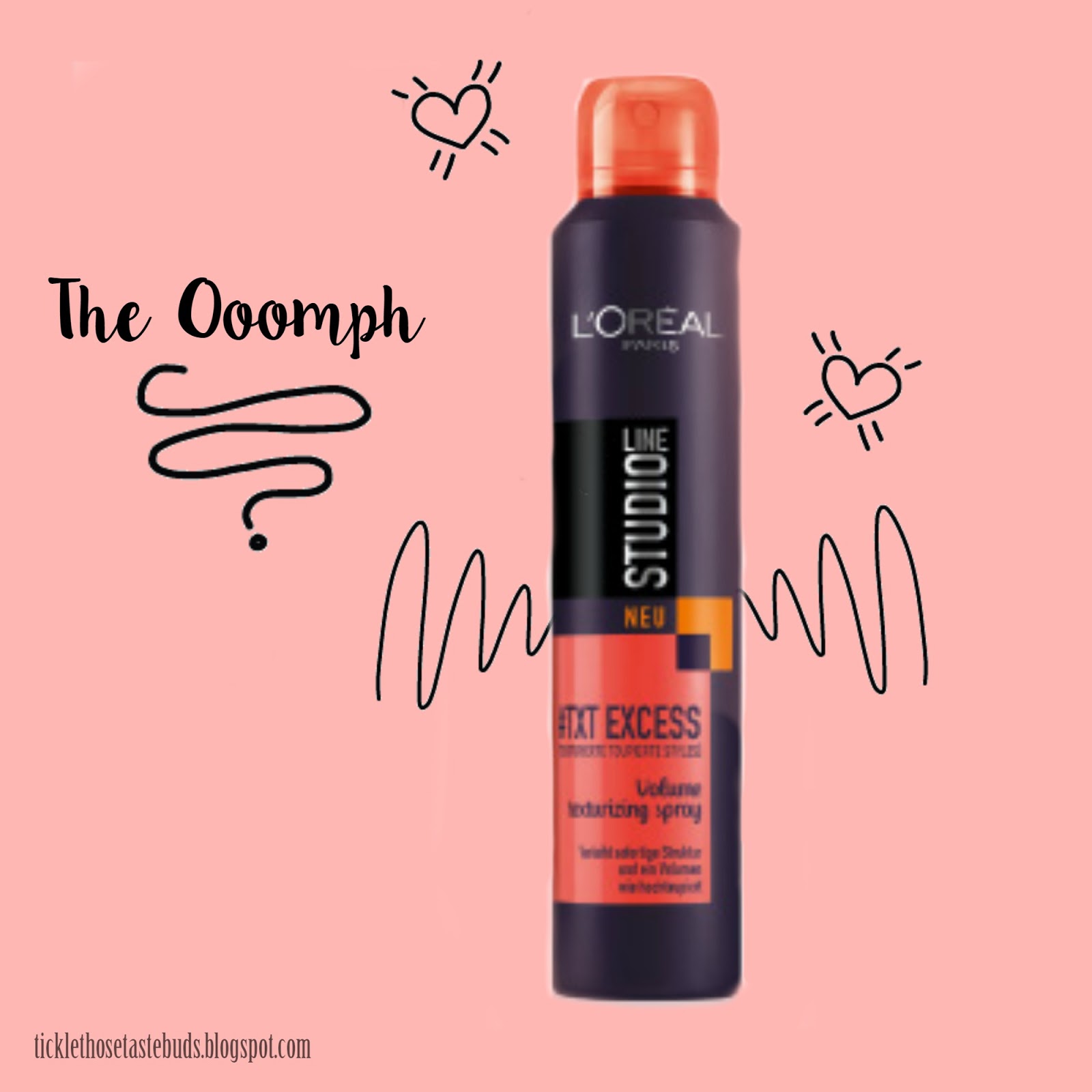 The Oomph – With the Pantene Sheer Volume shampoo and Suave Moroccan Infusion conditioner you get both volume and silky soft hair but to give hair an extra lift, movement and a bit of more texture to the LOB the one product I found that gives the hair the required oomph is this Loreal TXT Volume Texturizing Spray. This is a steal deal for some very high priced texturizing sprays, this adds and instant body and texture to the LOB, because for a LOB it's all about being playful and working with textures. So if you're going for a sleek look or beachy waves, add some oomph to it with Loreal Volume Texturizing Spray, it's very light on the hair, smells AMAZING and give instant body to the LOB
Also check out this amazing product Gro Hair Serum
These are the products I'm loving these days for my new short hair, the Long Bob (aka LOB). Have you tried these? Do you have any favorites or recommendations, share with me by commenting below.
Disclaimer- This is by no means a sponsored posts. All products were purchased by myself and all the views and opinions expressed are mine.
Post cover image from here