Mother's are special and one day is just not enough to express our love for them. But most people, like me don't express or show their love everyday so these specific days allow us all to make our mothers feel special, pamper them and just express all our love for them. If you're looking for ideas, here are 10 Things to make for mom this Mother's Day.
A home-cooked meal is always the best idea to ensure mom can relax on her day. Today I'm sharing ten, quick, easy and awesomely delicious recipes for her and a printableMother's Card so that you can make this Mother's Day an extra special one. I'm sure your mom will love it!
1. A Fancy Breakfast in Bed
Waking up to breakfast is awesome! A great menu to start off and brighten the day.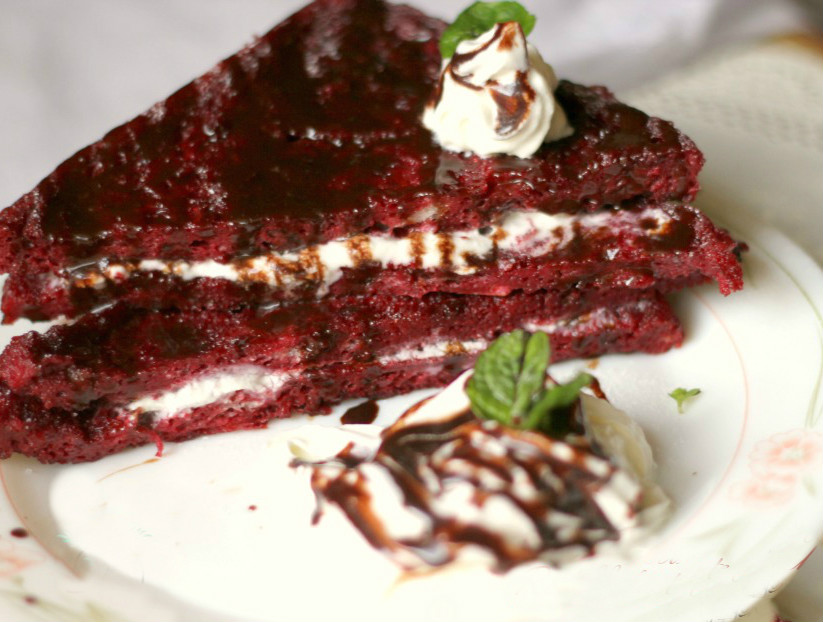 Red Velvet French Toast stuffed with Cream Cheese Start the day with a real treat for mom, this red velvet french toast stuffed with cream cheese and drizzled with chocolate is a perfect breakfast to show how much you love her.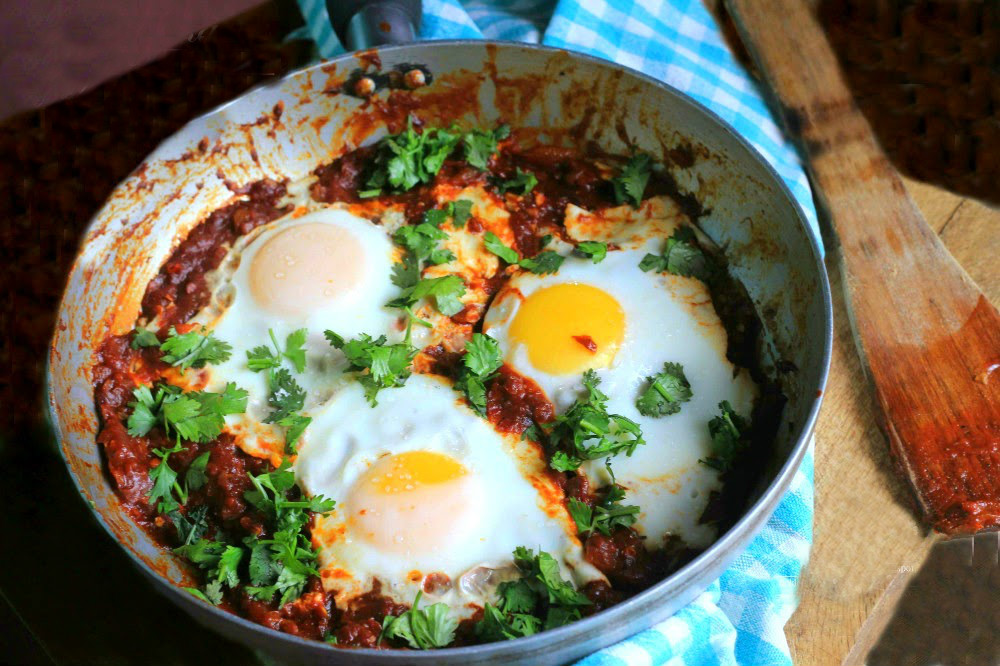 Shakshuka Poached eggs nestled in a peppery and flavorful tomato sauce, is happiness in a skillet that is sure to brighten the morning breakfast.
2. Salad and Drink
Flavorful crisp salad made with fresh in-season ingredients and a beat-the-heat kind of a drink are a perfect meal for a summer afternoon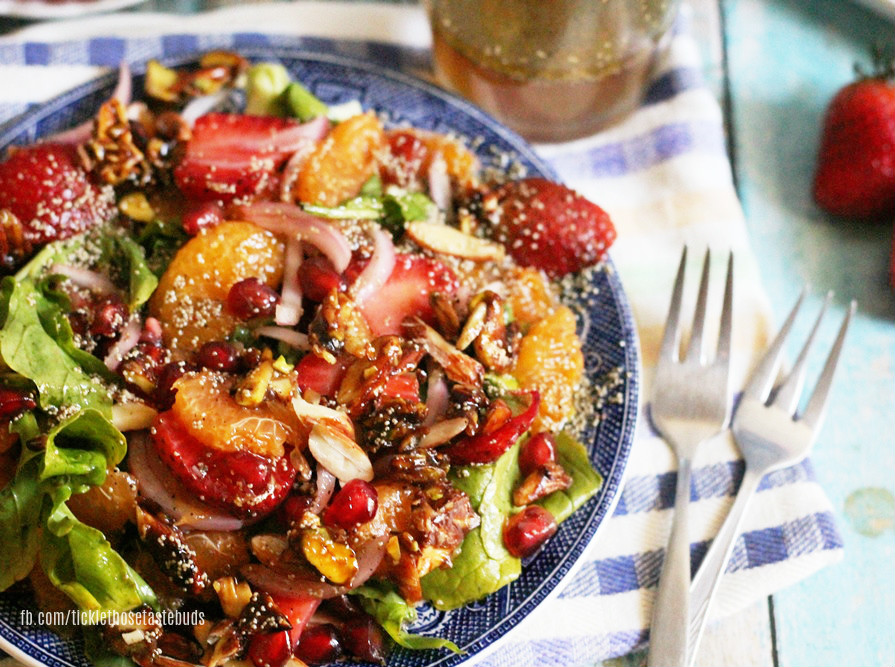 Arugula Berry Citrus Salad This salad is bursting with flavors, has a tantalizing mix of greens, juicy berries and citrus, crunchy candied almonds and pistachios, infused with lemon poppy seed dressing, it is delightfully refreshing and so wholesome.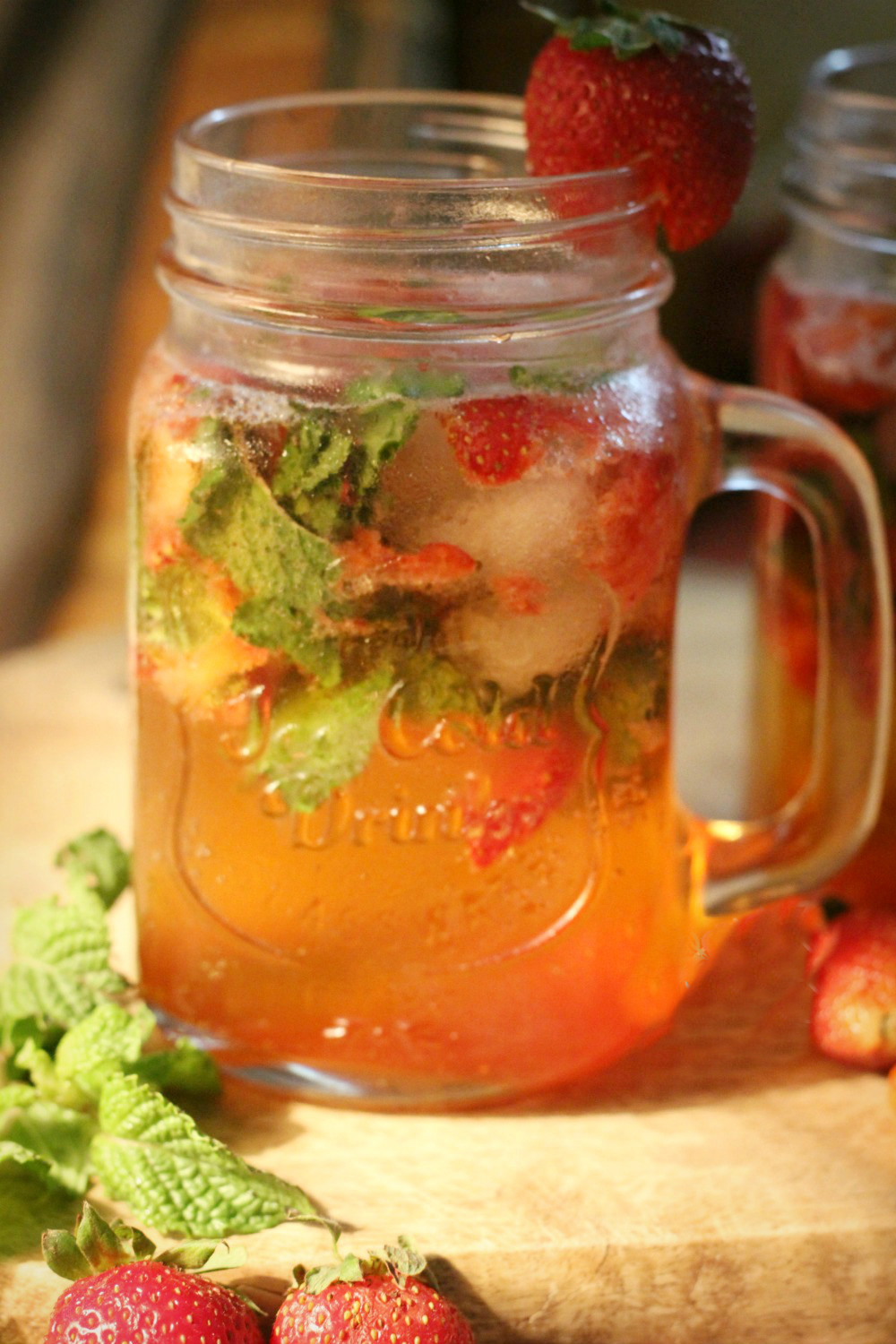 Virgin Strawberry Mojito This Mojito is perfectly cool and so refreshing. It has it all! Antioxidants from mint and strawberries, Vitamin C from the lemons, it's bubbly and fruity AND non-alcoholic!
3. Lunch
Mom deserves a break from cooking so try these easy recipes and surprise her with an awesomely delicious lunch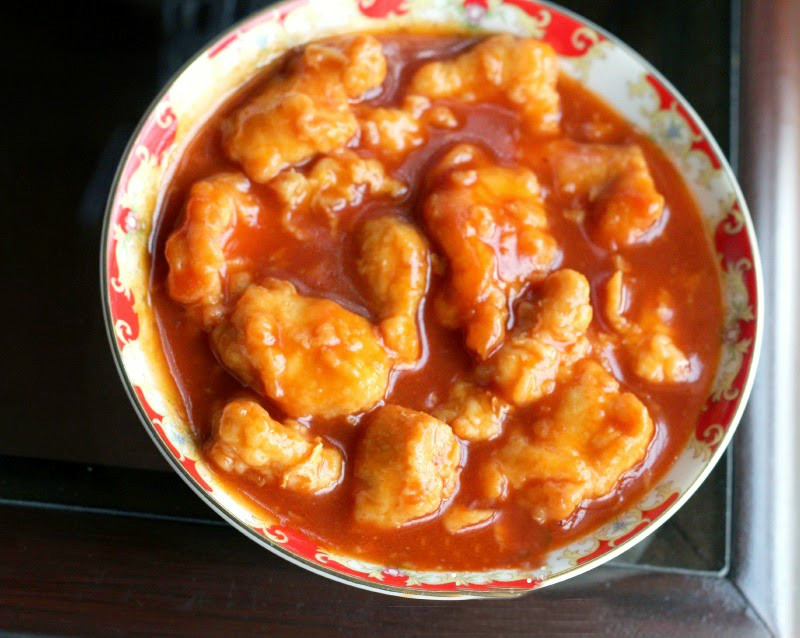 Chicken Manchurian A popular and delicious Chinese dish with batter fried chicken in a hot and peppery sauce, ready in 30 minutes.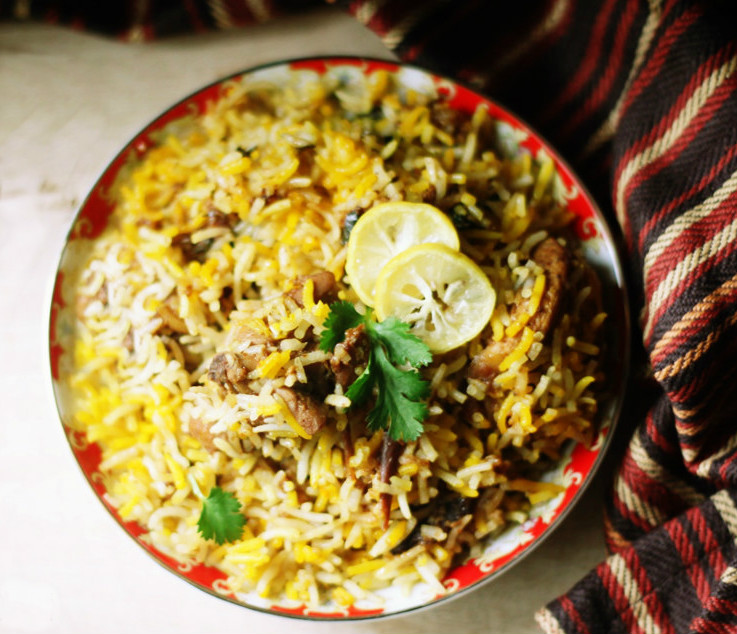 Chicken Biryani Show your love with this aromatic, rich and flavorful Biryani.
4. Chai Snacks
Enjoy delicious treats with mom in the evening along with a hot cup of tea. Evening tea-time is the best time to bond, have interesting conversations, share some laughter and make memories.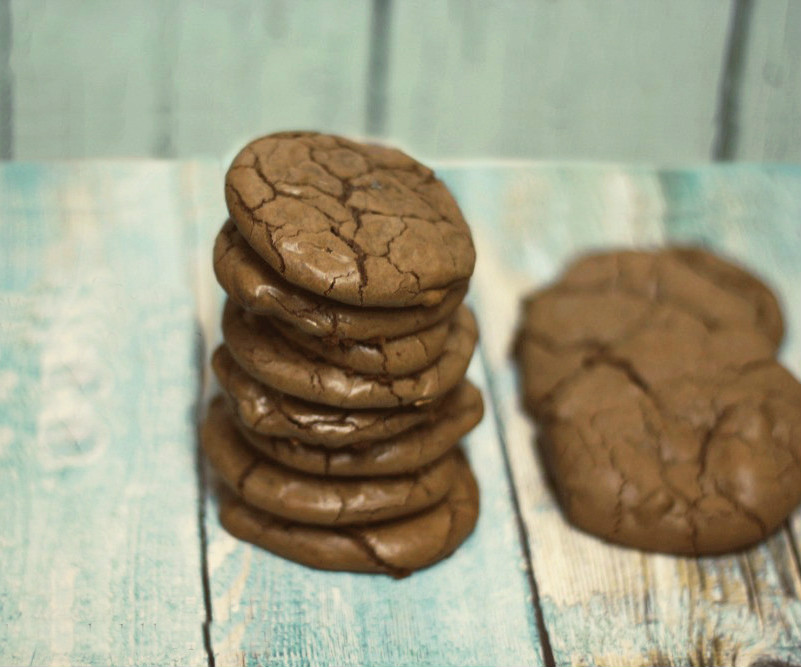 Chocolate Chunk Brownie Cookies Soft baked, moist and fudgelicious cookies have it all; chocolate, brownies crackled top and chocolate chunks all in one. They go perfect with a hot cup of Chai!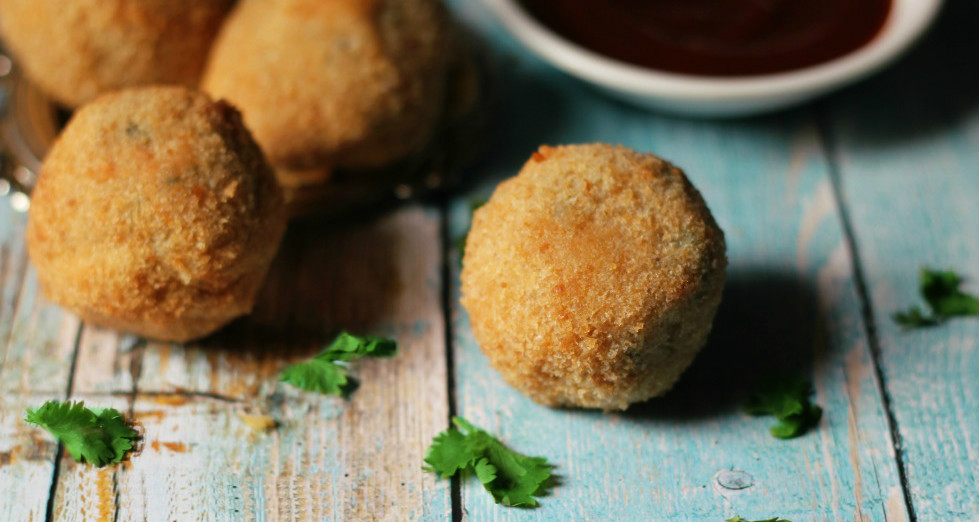 Chicken Cheese Balls These crispy on the outside and soft and cheesy on the inside golden little balls are an easy, delicious and tasty snack.
5. Dinner
Oh c'mon now! Take her out for dinner to her favorite restaurant. And don't forget to end the night with a delicious Dessert.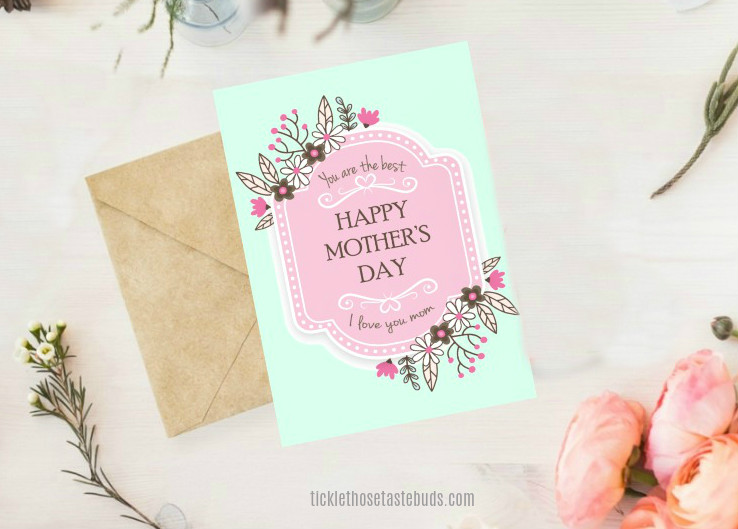 Here's a Printable Card for you to write a message for her and show her how precious she is and how much you love her <3
Happy Mother's Day to all the Beautiful, Gorgeous, Super Moms 🙂