Gong Xi Fa Cai! Happy Chinese New Year 2017 – The year of the Rooster. The most celebrated Chinese festival is on Saturday 28th January but at Dynasty, Avari Lahore the celebrations have started already wishing everyone good fortune and prosperity for the New Year.
Dynasty Restaurant at Avari Lahore is one of the best Chinese restaurants in the city that offers authentic Szechuan dishes. On this Chinese New Year the restaurant is celebrating in true spirit with it's Seafood Bonanza featuring a delicious selection of seafood by it's talented Chef Erbin Yang.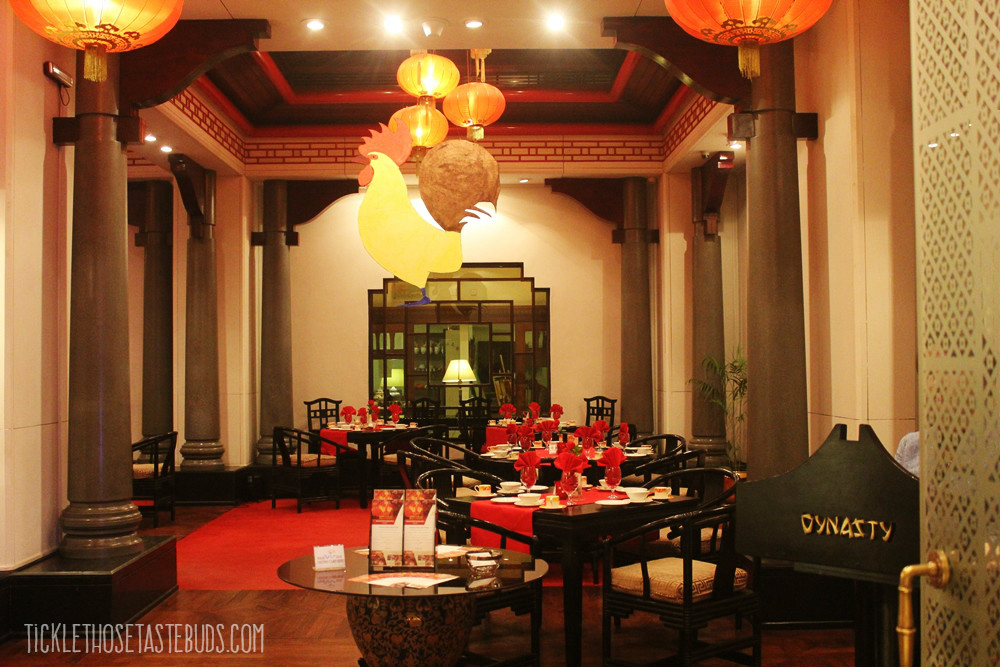 The setup at the restaurant was very warm and welcoming. The display of Roosters and Chinese Lanterns symbolizing luck, longevity and good fortune were accustomed to the fiery year of the Rooster and Chinese Celebrations.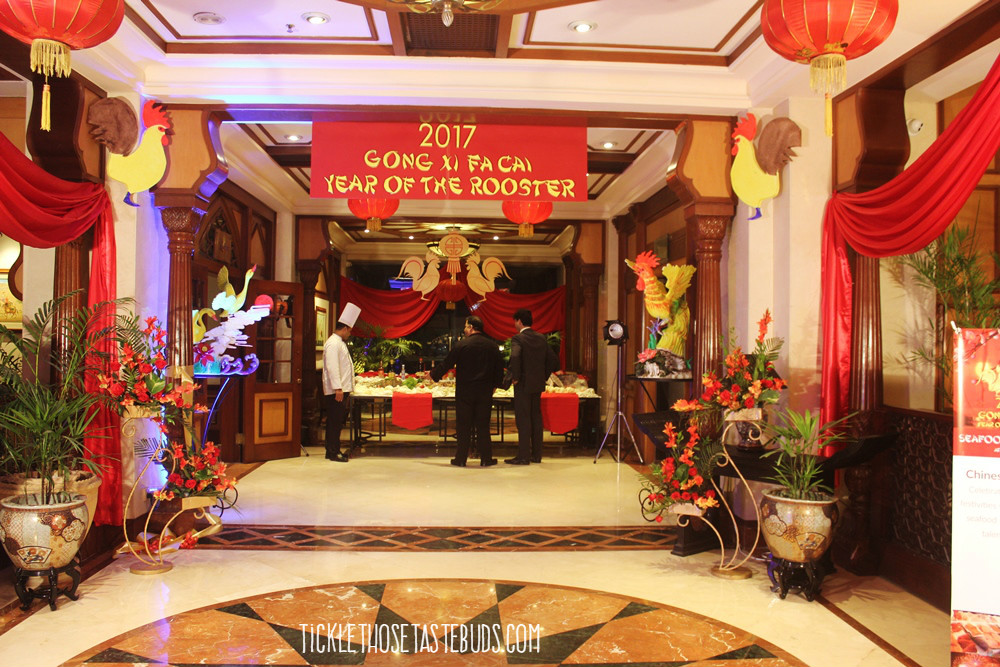 The celebrations kicked off with a grand opening and ribbon cutting ceremony by the honorable guests Mr. Atif Nadeer (COO Fauji Foods) along with Mr. Grant Raubenheimer (GM Avari), Chef Erbin Yang, Chef Zaheer, Mr. Arif Chaudhry (Director Food & Beverages Avari) and the restaurant staff.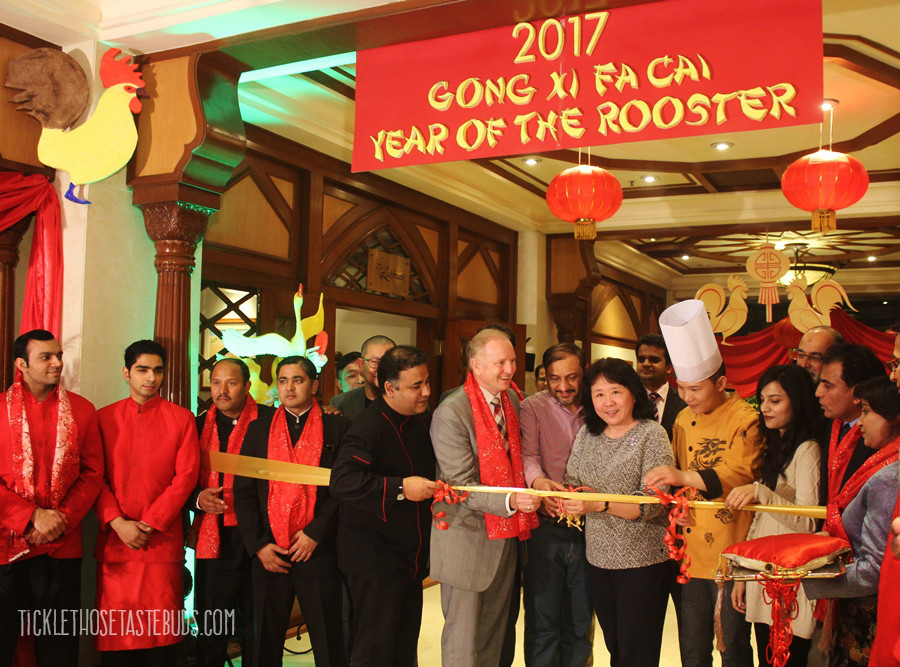 The spectacular seafood on ice display was one of the highlights of the celebrations at the restaurant. Chinese New Year is not complete without a Fish prosperity toss, which was not only the part of display table but also had a prominent place on the special menu.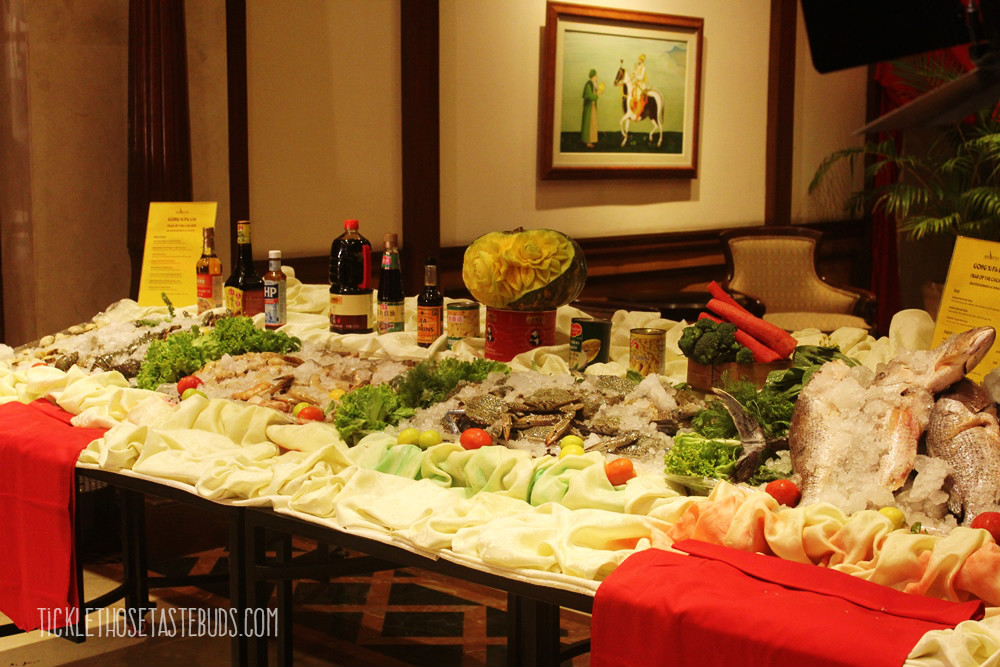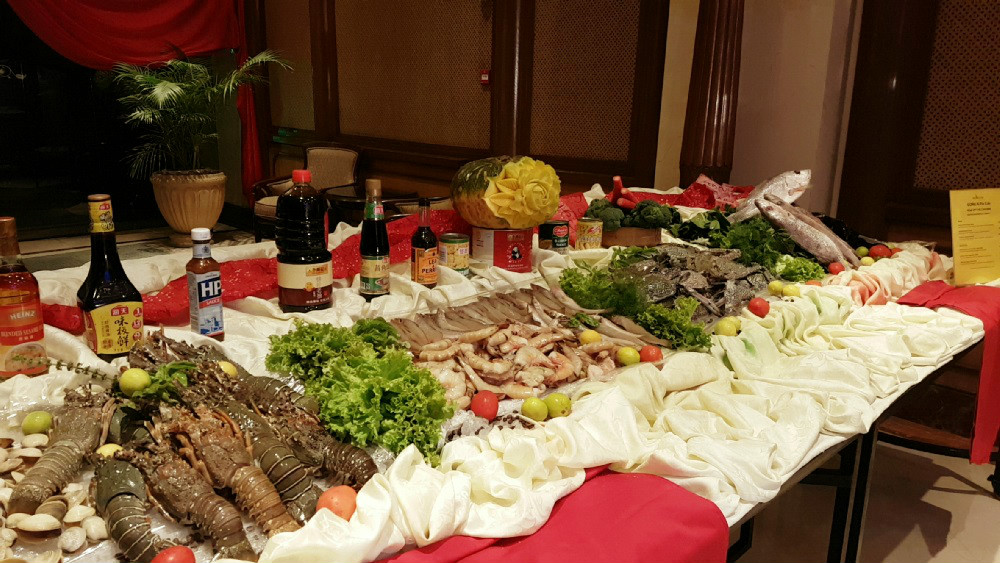 The menu by Chef Erbin Yang featured some of the most revered seafood specialties such as Whole Red Snapper in Chili Sauce, Braised Trout Fish, Lobster in Butter Cheese Sauce and Prawns with Lychee to name a few.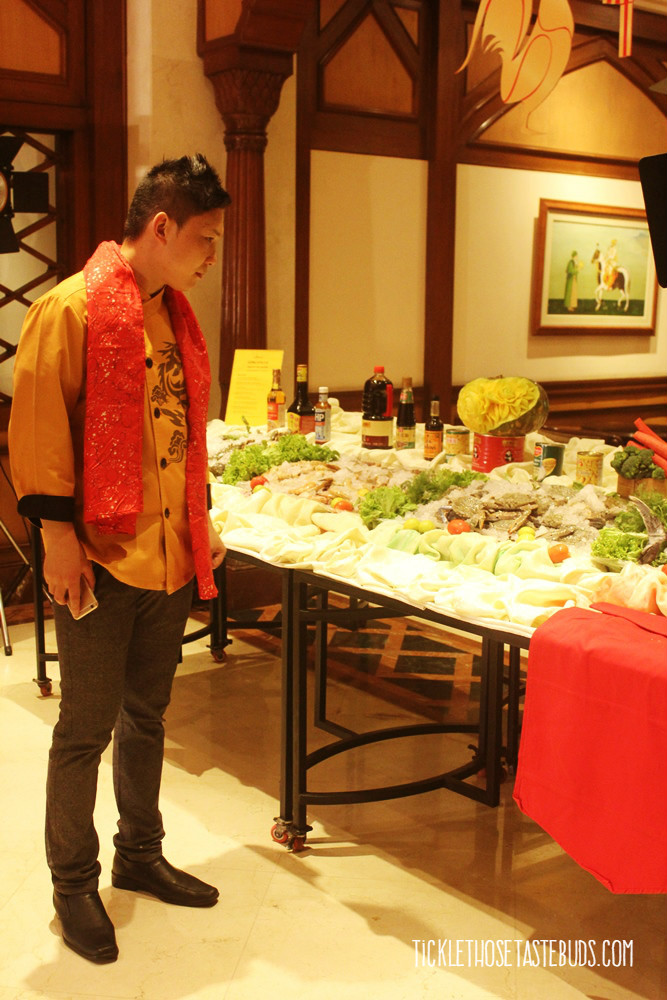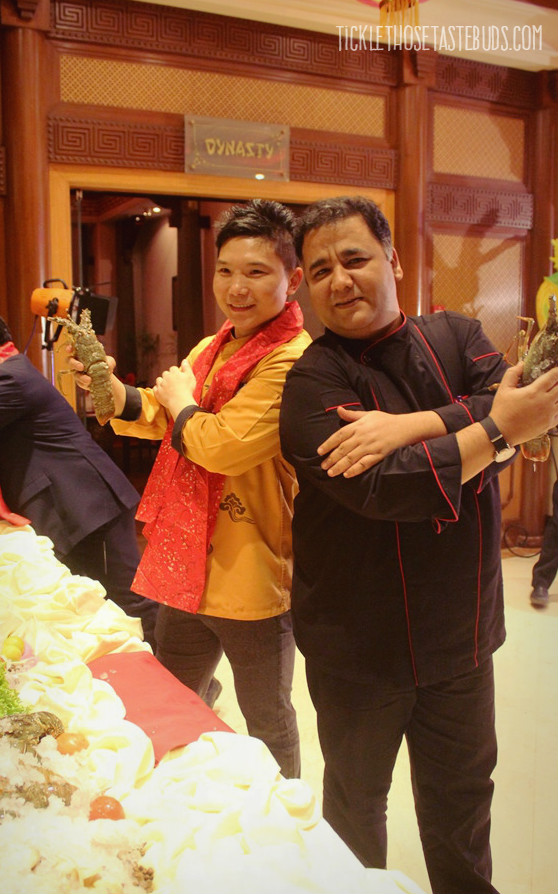 There was a Chef's Special Menu for Soup and Appetizers and from the menu we ordered Seafood Hot & Sour Soup that had a lot of different flavors of diced prawns, fish, calamari, crab and vegetables and had a very appetizing spicy and sour taste. For appetizers we were served crispy, golden Jumbo Prawns which were amazingly delicious (for a prawns lover it were perfect!)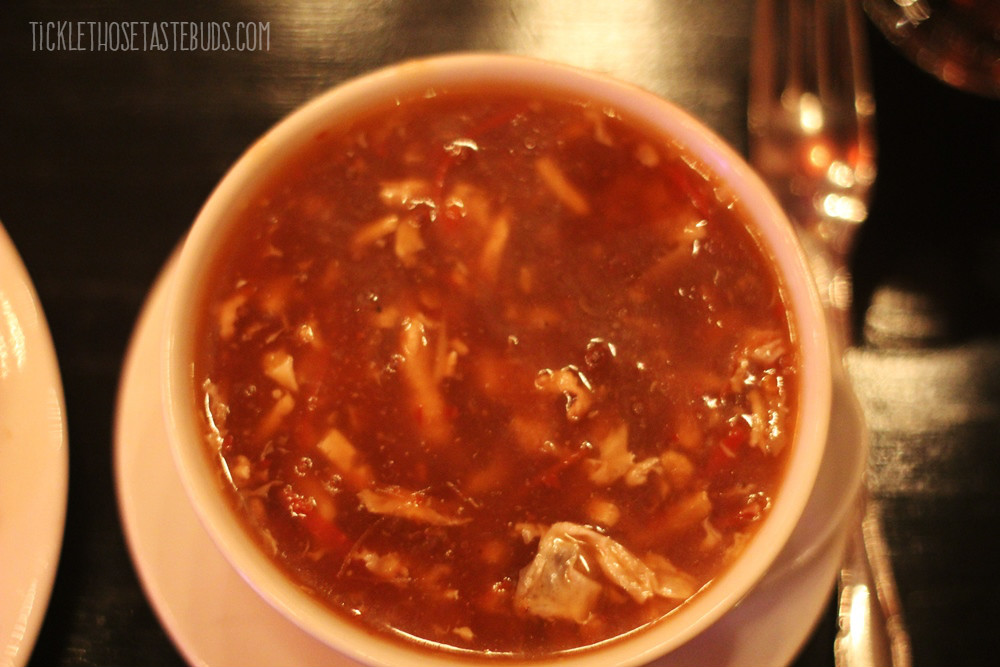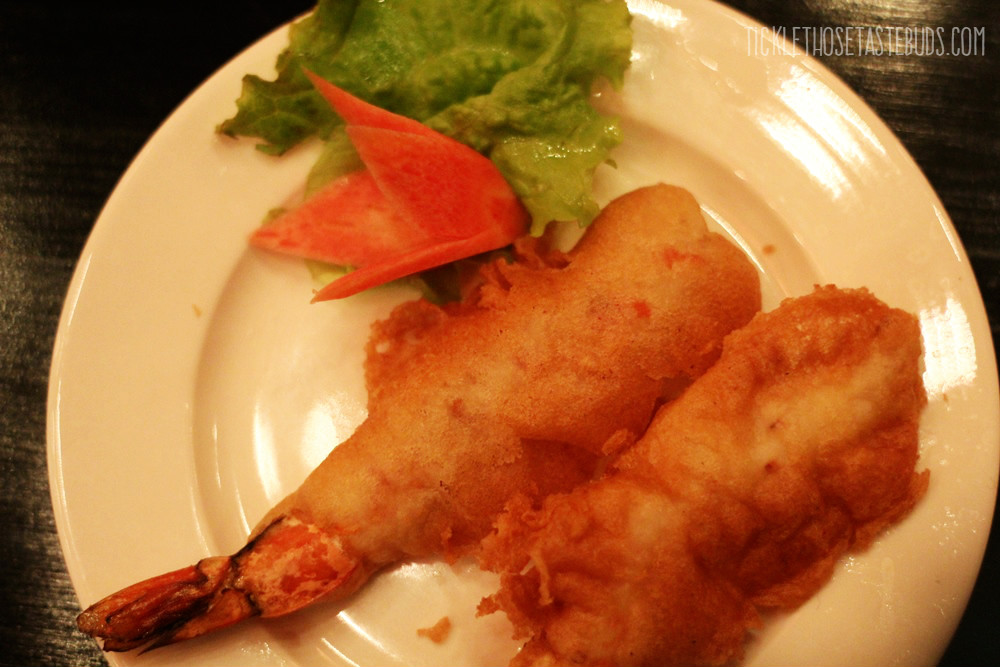 There were a lot of dishes to choose from for the main course, from specially designed Chef's recommended menu, I had already had prawns so ordered a fish dish Fried Fish in Sweet and Sour Sauce, it was a lightly battered fish deep fried and tossed in sweet and sour sauce served with rice. It was one of the best Chinese dishes I've ever had!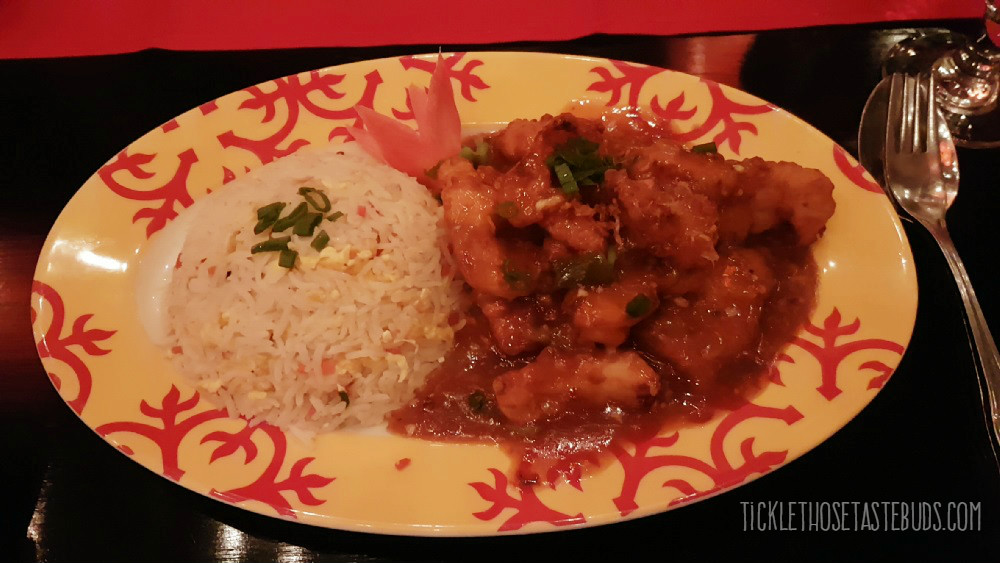 So if you're looking for a place to host a family dinner or a reunion lunch or simply want to treat yourself, a seafood feast awaits you with succulent seafood dishes by Chef Erbin Yang.
The Chinese New Year Seafood Bonanza is available at Dynasty, Avari Lahore from 25th to 29th January. Reserve your tables today to enjoy this lip-smacking seafood feast – because you just can't miss it!