Wohoooo! It's 2016, another year came to an end and honestly 2015 has been one AMAZING Year.
I completed my 100 posts on the blog, celebrated my blog's First Anniversary, worked with some amazing brands, developed recipes for brands, helped create awareness on health issues, worked on different projects and on top of it all – made beautiful Ferrero Rocher Bouquets (see here)
2015 has been truly awesome and I'm looking forward to an even awesome 2016.
I'm very excited to try out more delicious recipes this year and a lot more!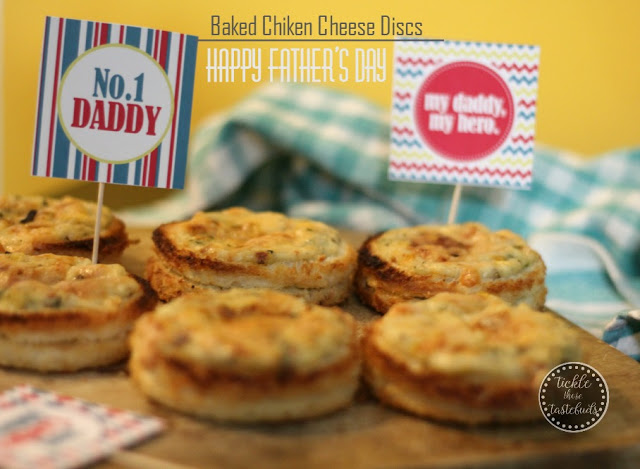 This I made specially for my father on Father's Day. It's the easiest appetizer to wow your guests. It's flavorful, crispy, cheesy and delicious.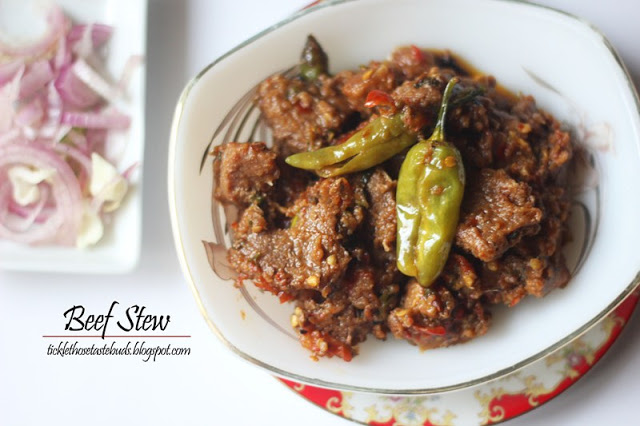 This is my favorite Beef recipe and it's my mother's recipe so it's really really special for me. The dish is made of succulent beef pieces cooked in a blend of aromatic spices.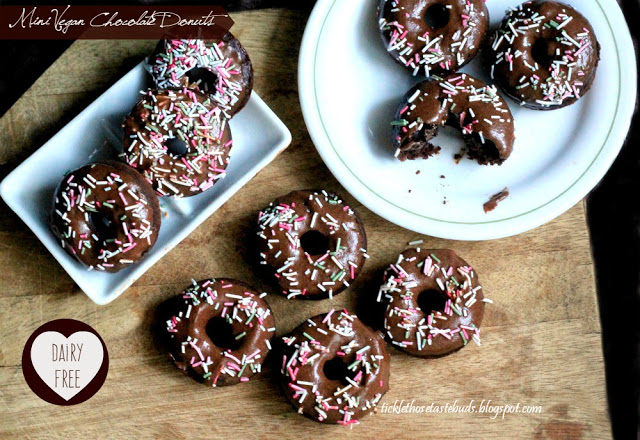 This recipe was inspired by the Spring season and was my inspiration to look at the positive things life has to offer. The donuts are moist, chocolatey and delicious little treats. Easy to make and topped with thick chocolate glaze and rainbow sprinkles. It's dairy free!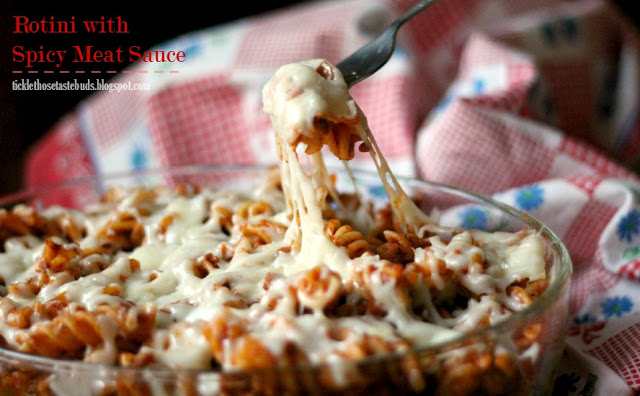 Rotini Pasta with Italian seasoned spicy meat sauce topped with cheese. A fast track recipe bursting with flavors and ready to eat in just 30 minutes!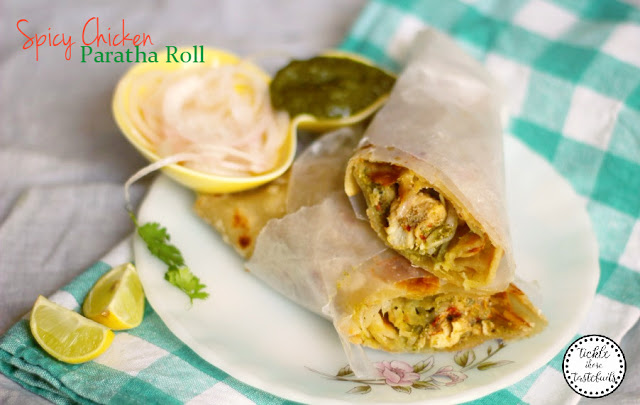 Spicy Chicken with tongue tickling chutneys and pickled onions wrapped in a paratha, is a treat to the taste buds!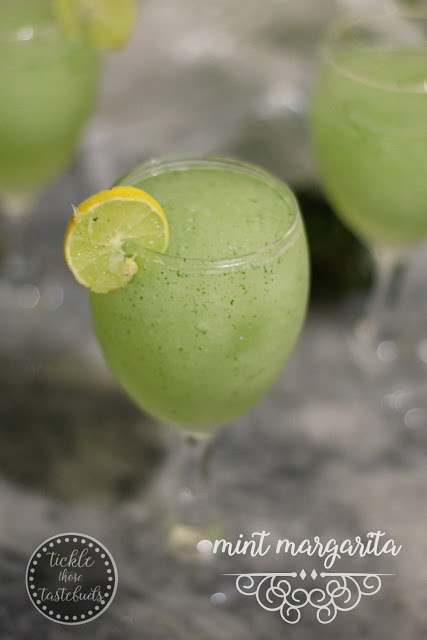 A refreshing drink with a bit of lemon soda fused with mint leaves.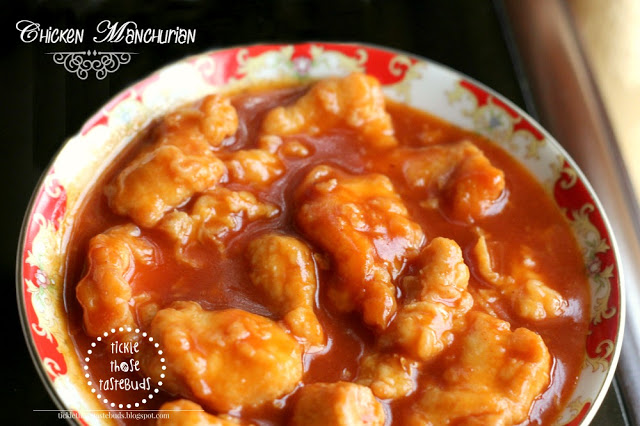 A favorite Chinese dish, another of my mother's recipes. Batter fried, golden chicken pieces in hot and peppery sauce.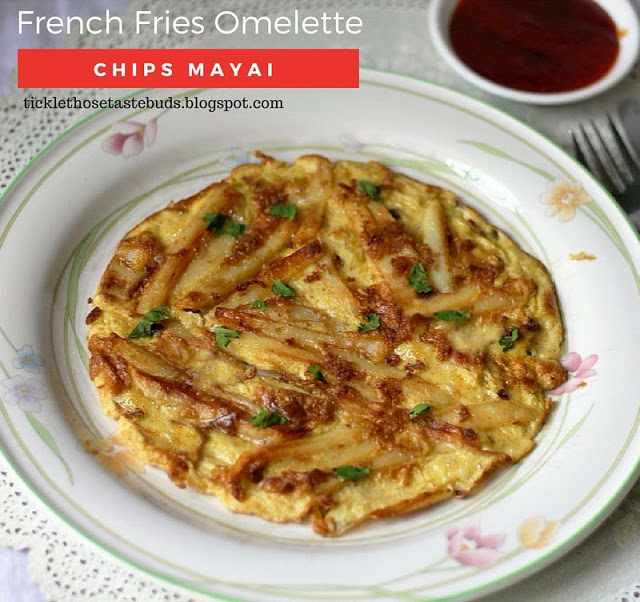 Breakfast just got a lot more delicious with Chips Mayai, French Fries in an Omelet!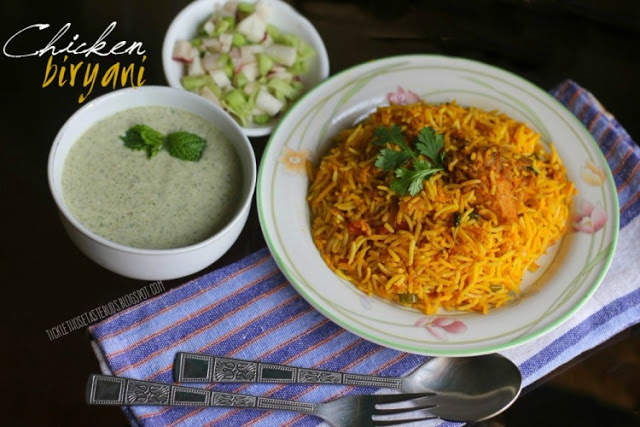 Aromatic rice, juicy tender meat and rich spices layered and cooked to perfection making a colorful and flavorful Royal Cuisine.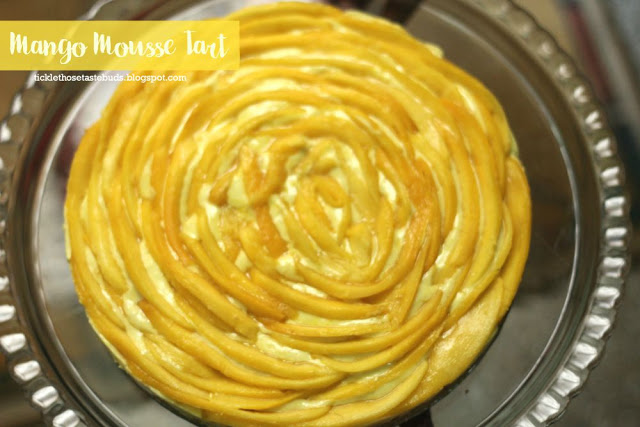 A fruity, creamy and delicious combination of mangoes and a biscuit crust that's absolutely mango-licious and it's no bake and no cook too!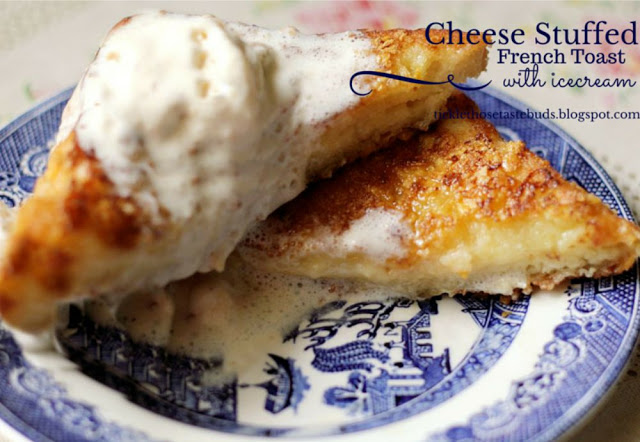 Cheesy, crispy and a glorious breakfast-dessert served with ice-cream and pancake syrup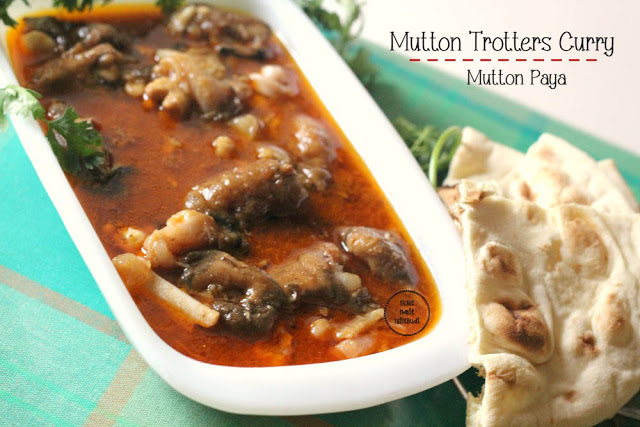 Succulent Mutton Trotters cooked to perfection in a rich, spicy and finger-licking curry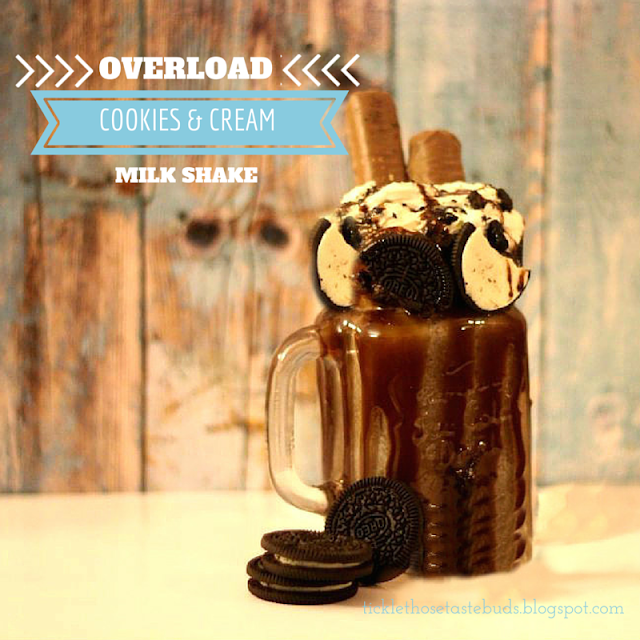 Treat yourself to a dessert therapy with this mouth-watering, eye-pleasing, calorie-overload, dribbling and indulgent dairy deliciousness.
The Best Orange Chicken Recipe, It's tangy, it's spicy, it's sweet, it's crispy and it's Oh1 so citrusy.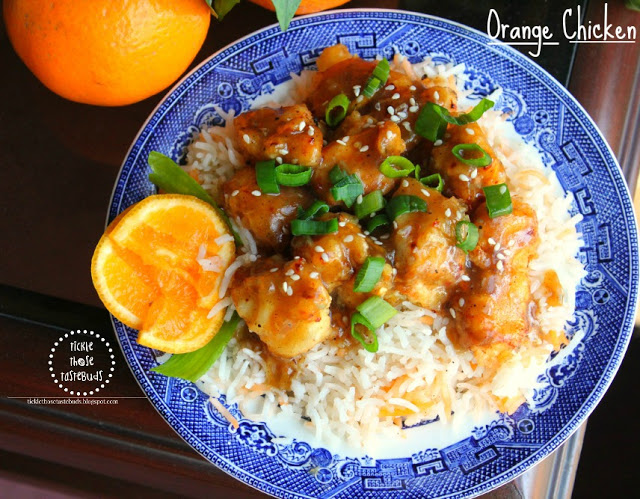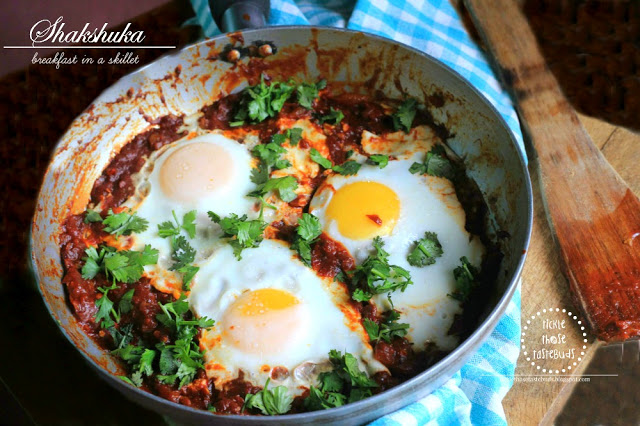 Poached eggs nestled in a peppery and flavorful tomato sauce in a skillet.