The Year 2014 was a year of great challenges and new discoveries for me. It was a year that completely changed my life and gave me the power to stand strong. It was the year that helped me identify a new passion – a passion for cooking and a year that enabled me to connect with the world which I had almost forgotten. The past year with all its glory ended on a very different yet wonderful experience; one that brought back nostalgic childhood memories.
In December, I was invited to MAGGI Cook Studio – a healthy and tasty culinary experience! The MAGGI Cook Studio aims at providing a platform for home-cooks to experiment and learn the art of cooking unique dishes and recipes using MAGGI as the main ingredient and to enhance the culinary experience of healthy, tasty and nutritious cooking.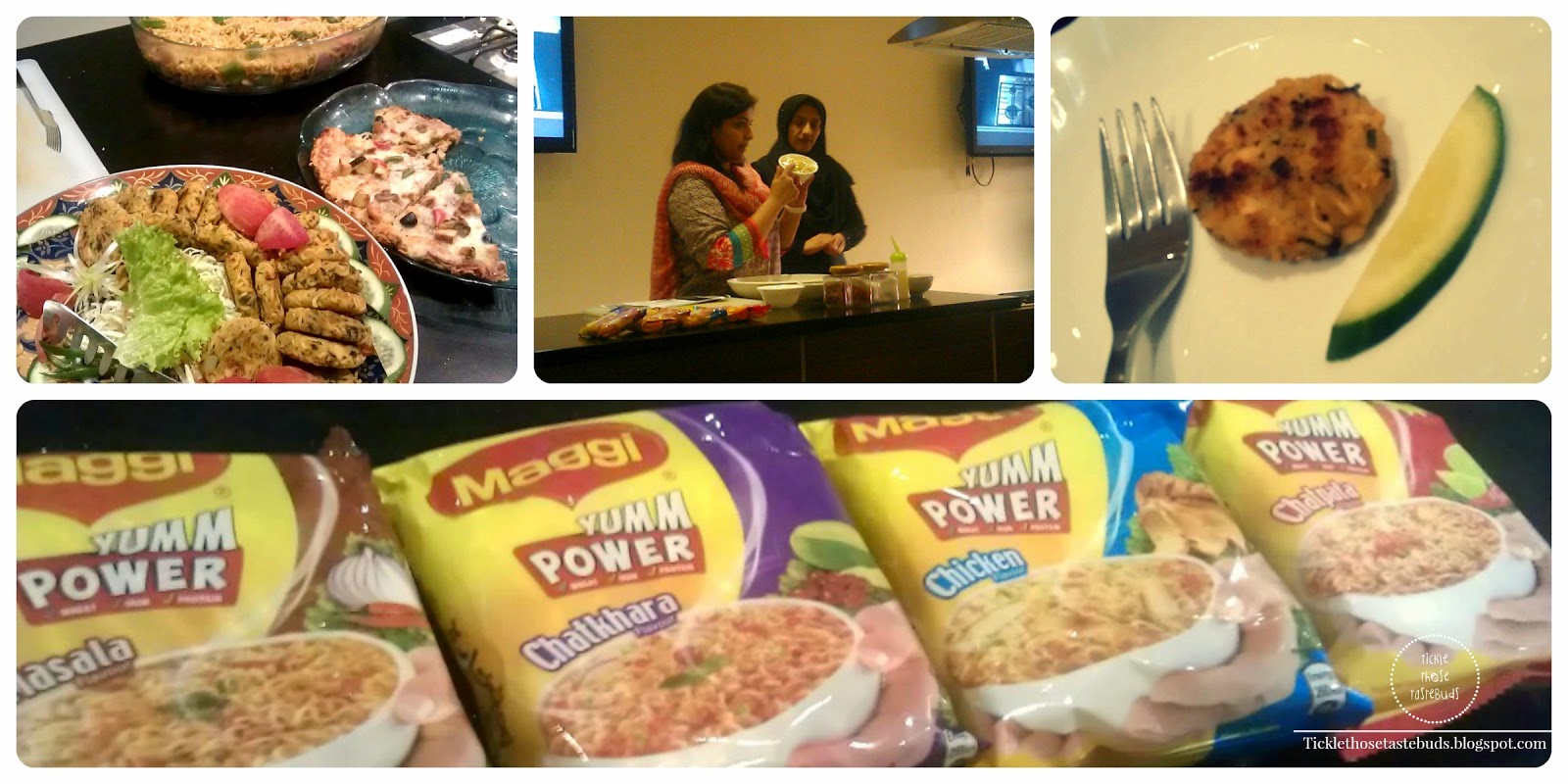 Nestle unleashed its brand MAGGI in Pakistan almost 20 years ago with its traditional '2-minutes noodles'. I still remember the advertisement from my childhood where the mommy prepares MAGGI for her child to fulfil his hunger needs saying "Bas 2 Minute". It was with the introduction of this easy to cook snack that instant noodles became synonymous to MAGGI Noodles that were 'Fast to cook and good to eat'  
With Nestlé's approach to being a "health and wellness" company, there has been a healthier change in MAGGI too and transformed it into a healthier product.
MAGGI Noodles are one convenient food that is not only enjoyed by the children but by consumers of all age groups. MAGGI Cook Studio has been a culinary throwback to my childhood from which I remember having hot & fresh MAGGI Noodles from those MAGGI trucks in the market and during cultural exhibitions and festivals. I'm glad for the reintroduction and feel like that MAGGI Cook Studio reacquainted me with a long lost childhood friend.
We love MAGGI Noodles just the way they are; with soup or without, we even love having them in our salads or with vegetables- We simply love MAGGI! But that's not all, if variety is the spice of life then innovation and creativity are what MAGGI Cook studio brings to your home. In this post, I'll be sharing new ways to cook your favourite MAGGI Noodles that were shared with us in MAGGI Cook Studio.
HEARTY MAGGI TIKKA NOODLES SOUP – A 15-minutes super easy and delicious noodles soup just perfect to warm you up in cold chilly nights. Try it out!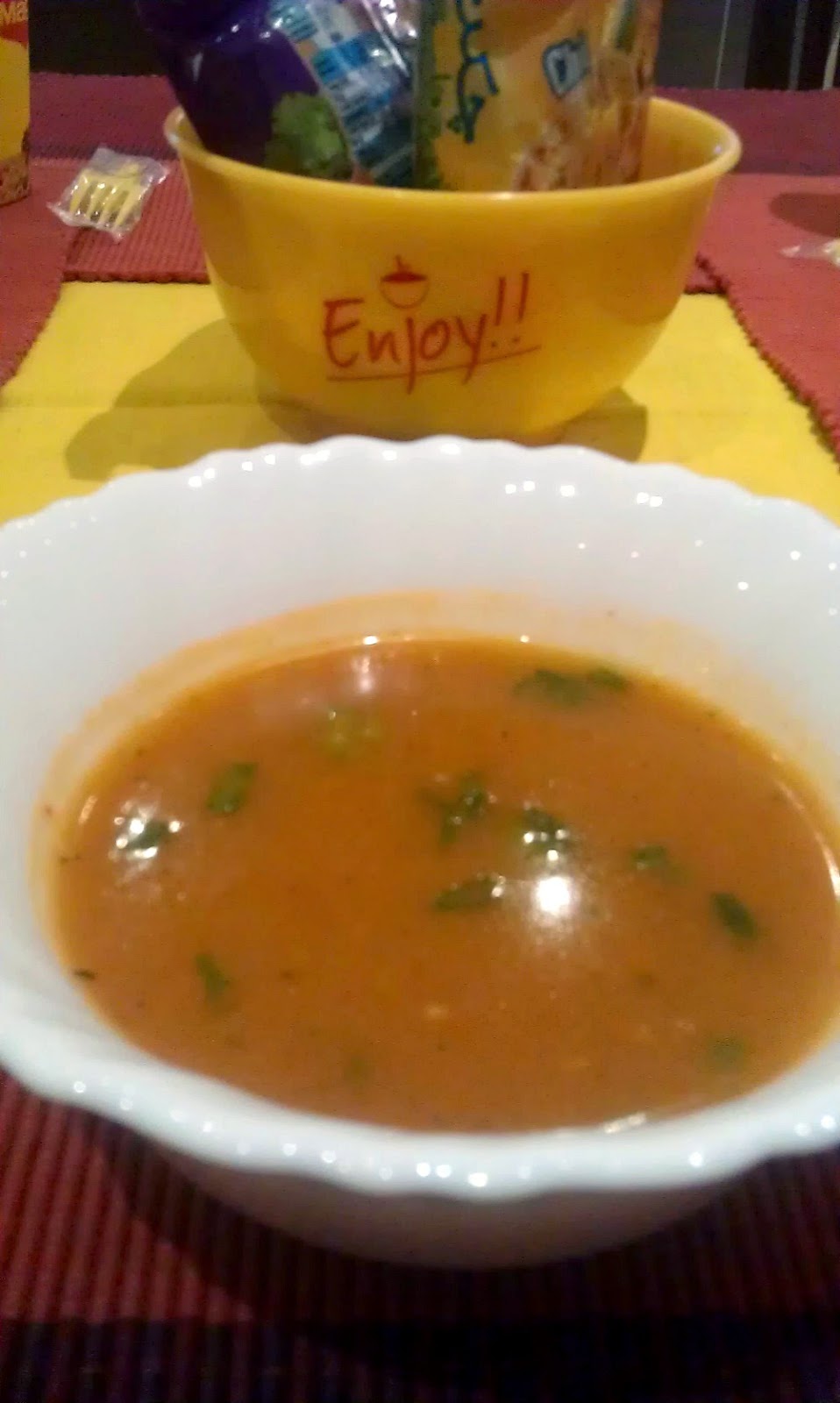 MAGGI TIKKA KEBABS – Super easy to make, these MAGGI tikka kebab make a fantastic side dish that the whole family will love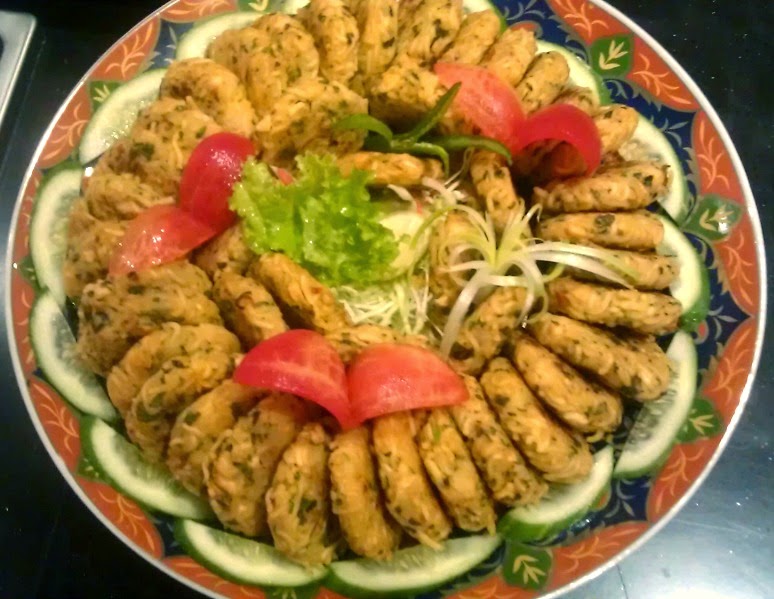 MAGGI NOODLES CHICKEN TIKKA PIZZA – Now who would have heard of MAGGI Noodles Pizza without any flour or yeast? Giving the perfect pizza taste this MAGGI Noodles Pizza is a must try for all Pizza lovers! Your Pizza fix in just 20 minutes.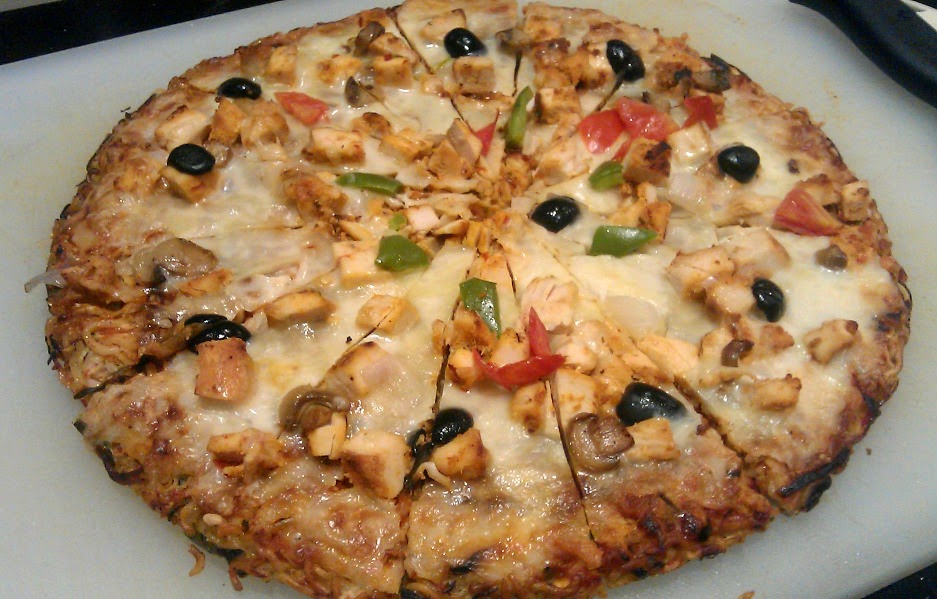 CREAMY SPINACH SAUCE WITH CHICKEN TIKKA MAGGI NOODLES – a 20-minute meal and a delicious recipe!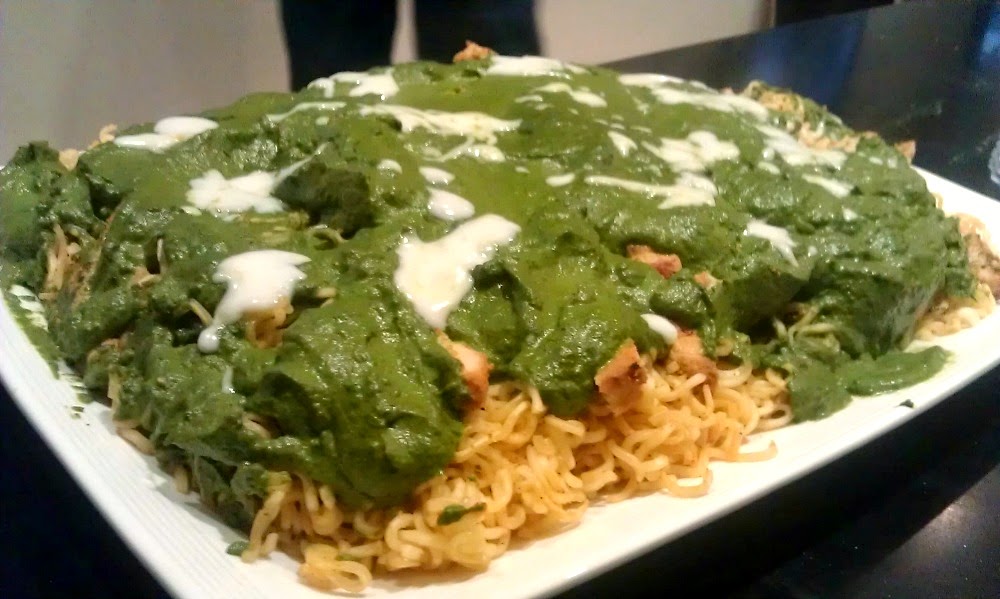 MAGGI SPICY TIKKA NOODLES – Spicy noodle stir fry with vegetables, super healthy and easy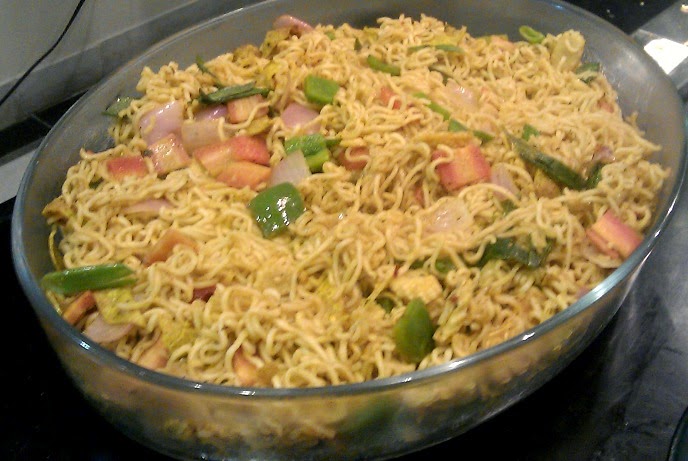 These were just a few recipes that were demonstrated in the MAGGI Cook studio but this was not all, it was a very engaging and interactive session where a lot kitchen tips and tricks were shared, a lot of cooking questions were answered, jokes were shared and it came to an end with a very healthy and learning experience with a lot of pictures and selfies!
MAGGI Cook Studio bid good-bye to its participants with MAGGI goodie bags!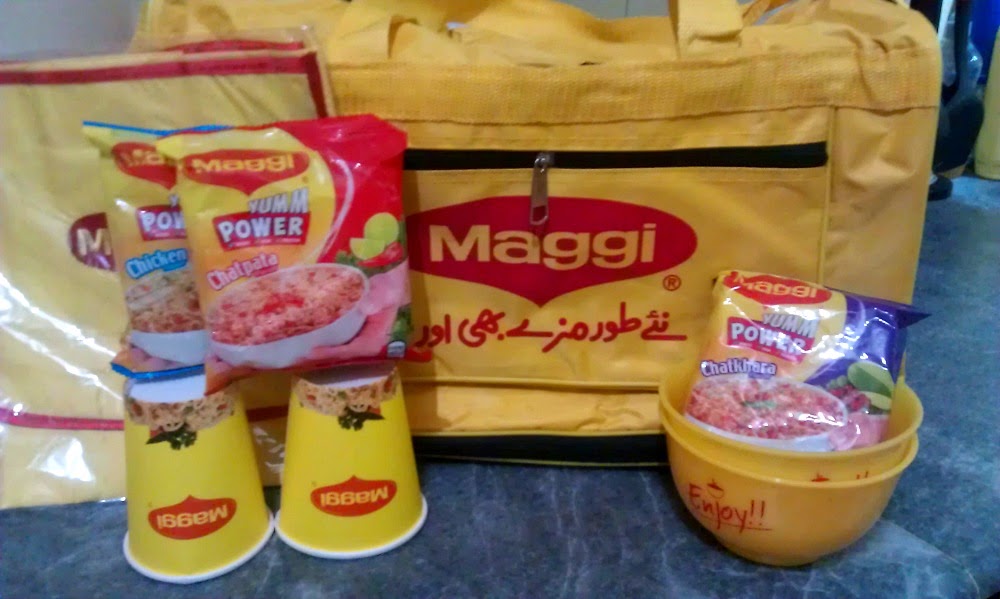 For more healthy, innovative and yumilicious recipes visit MAGGI PAKISTAN
This is not a paid or sponsored post, all views expressed in this post are my own and do not reflect those of the brand.